Six Doom multiplayer modes shown off in new trailer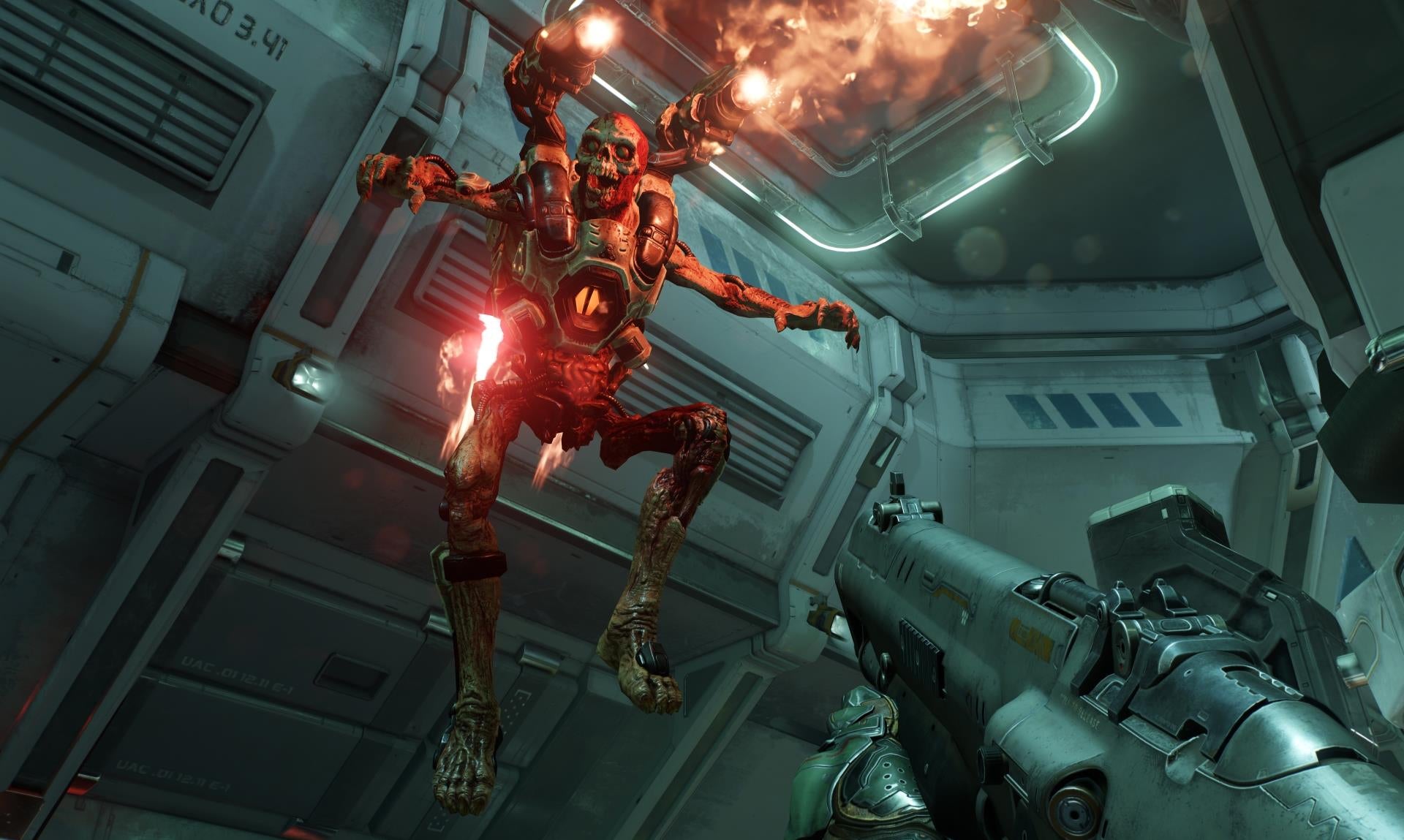 Take a look at Doom's multiplayer modes in this short trailer.
Hot off the heels of last week's multiplayer maps trailer for Doom, Bethesda and id Software have today given us a look at the modes you'll be playing on those maps.
The trailer details the three new modes coming to the game in Souls Harvest, Freeze Tag (which is a bit like Call of Duty's Kill Confirmed), and Warpath. The remaining three are also mentioned. These are Clan Arena, Domination, and Team Deathmatch.
Here it is:
Doom is out on PC, PS4, and Xbox One May 13.