Doom Eternal The Ancient Gods: Part One is out today on Switch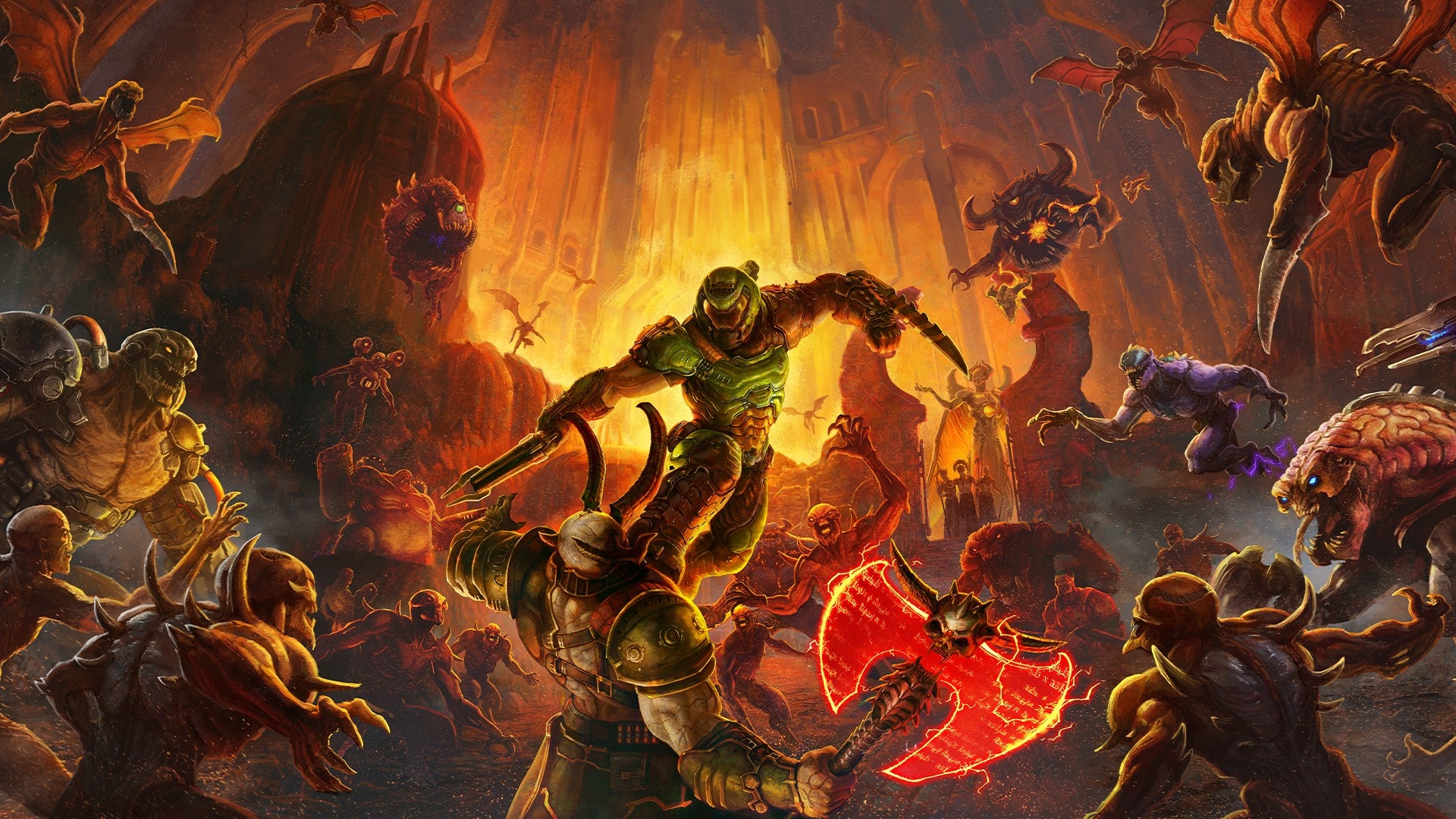 The first story DLC for Doom Eternal, The Ancient Gods: Part One, is out today on Nintendo Switch.
The Ancient Gods: Part One is the first major story expansion for Doom Eternal.
In it, an imbalance of power has occurred after taking down the Khan Maykr. This has threatened all creation. In the content, you will be aided by an old ally as you battle your way back to Urdak and "decide the fate of the cosmos once more."
The Ancient Gods: Part One is also part of the $29.99 Ancient Gods Expansion Pass which will provide you with Part 2 once it is available for Switch.
It is also available for purchase separately from the Season Pass for $19.99.
In Part 2, it's the end of the Slayer's journey that began in Doom (2016) which concludes in Doom Eternal. Part 2 also features all-new locations and new variations of demons.
Both DLC packs are currently available on PC, PS4, and Xbox One.