Doom Eternal opening weekend sales smash previous franchise record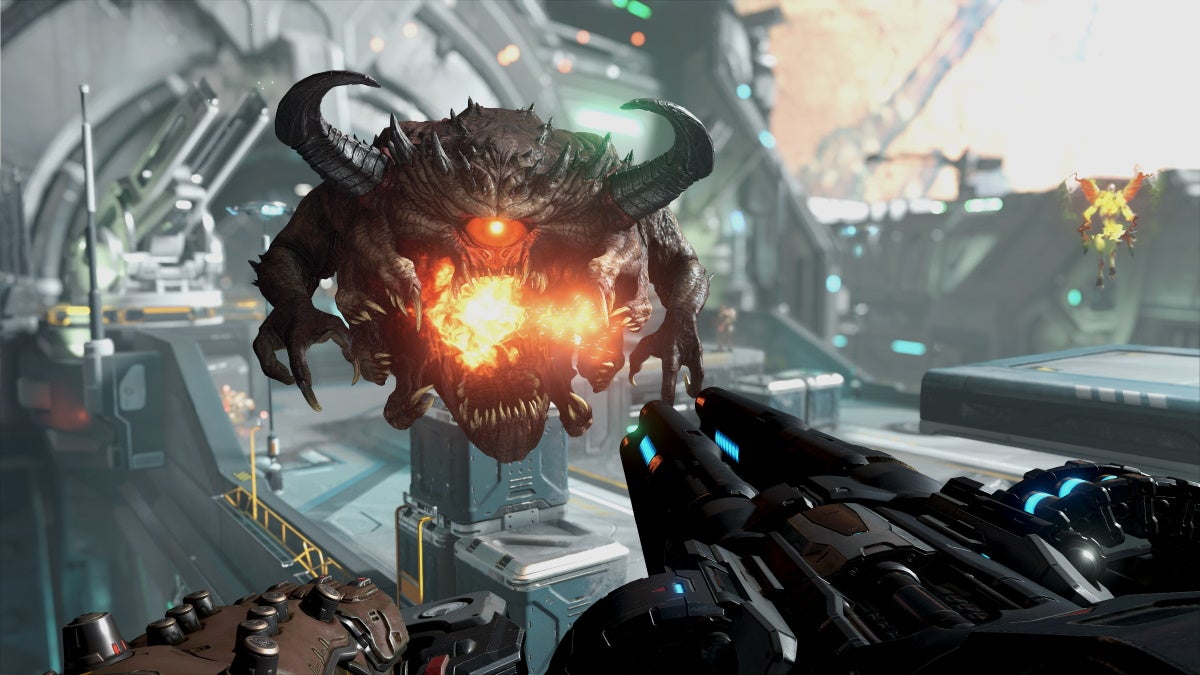 Doom Eternal has broken the franchise record for opening weekend sales.
According to Bethesda, Doom Eternal sales figures over the opening weekend doubled the launch revenue of Doom 2016. Sales figures weren't provided.
The game was also the best-selling title on Steam for the week and saw over 100,000 concurrent players on the platform. That is over twice as high as Doom 2016's peak, at 44,271.
It has also gone down rather well with critics.
Doom Eternal released on Friday, March 20 for PC, PS4 and Xbox One. A Switch version is in the works and will be released later this year.
If you're just jumping in and need guidance, be sure to check out our Exultia, and Hell on Earth collectible guide.