Doom Eternal reviews round-up, all the scores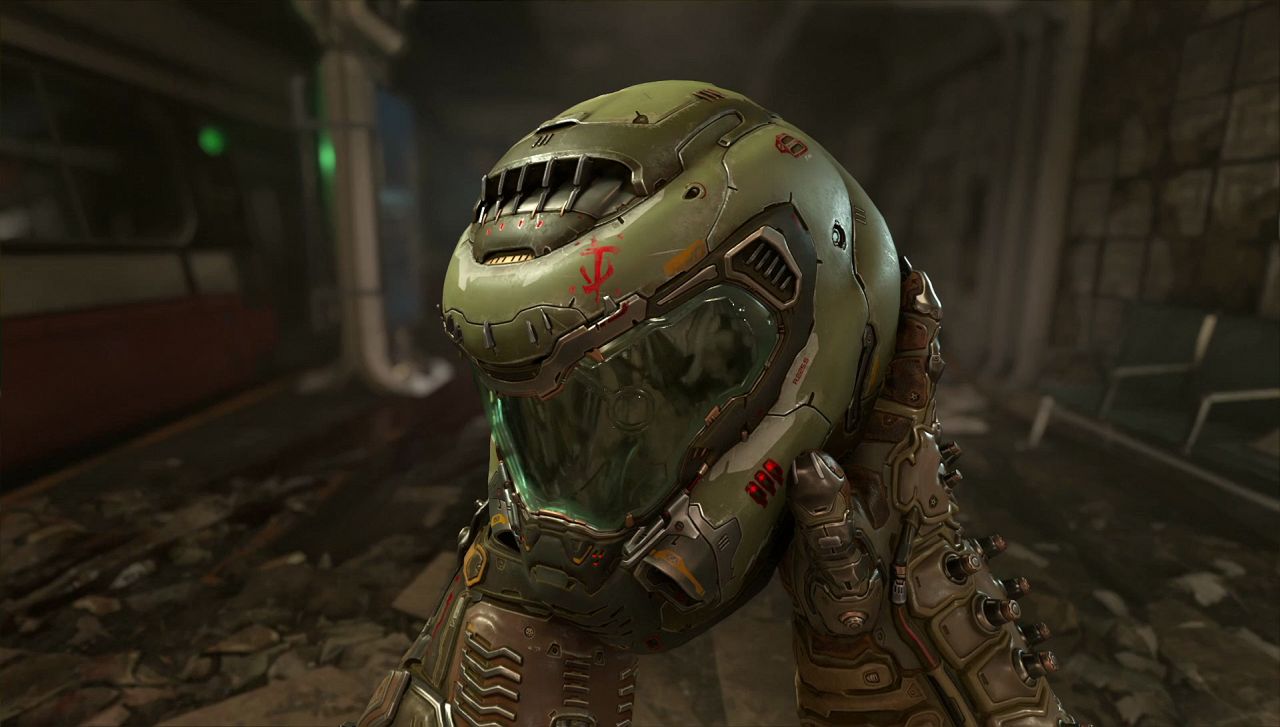 Can Doom Eternal repeat 2016's landmark success?
Doom Eternal, the anticipated sequel to the 2016 reboot, is a few short days away. Eternal builds on the ideas set by its predecessor in almost every way.
The Doom Slayer is more mobile thanks to the ability to dash and the use of a grappling hook, which will come in handy in some of Eternal's light platforming sections, but offer an even bigger advantage in combat. The world and story are better emphasised this time around. Even the areas you visit and the demons you'll plough through have all been expanded and upgraded.
Also new this time around is a free Battle Pass with seasonal progression. Through it, you'll be able to unlock some ludicrous skins for the Doom Slayer as well as some of the game's many enemies. The unicorn outfit for the Slayer, and the Hipster Archvile are just two of them. You get to see all of that personalisation in cutscenes, too.
Like its predecessor, Doom Eternal reaffirms id Software's commitment to 60fps gameplay across all systems, save for Switch. Resolutions, as they tend to do, will vary from one console to another. PC players, however, will be able to push things well past consoles thanks to a fairly decent set of requirements.
So, without further ado, let's read the reviews.
Doom Eternal launches this Friday, March 20 on PC, PS4 and Xbox One. A Switch version is in the works, due out later this year. If you pre-ordered the game digitally, the pre-load should be available now, and you can find out exactly when Doom Eternal unlocks at the link.