DLC announced for Lara Croft and the Guardian of Light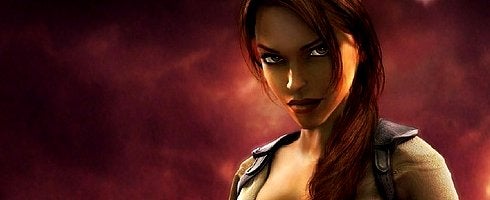 Lara Croft and the Guardian of Light hits XBLA on August 18, something you already knew.
But did you know it was hitting PC via Steam and PSN on September 28 and that it was getting some DLC lovin' this year? No? Now you know.
On the same day it releases on Steam and PSN, Crystal Dynamics will offer a free update for Xbox 360 which introduces a two player online co-op as well as full leaderboard support and voice chat functionality.
Plus, "additional packs" and a "few surprises" are expected until the end of 2010.
From October to December, five packs will be made available across all formats. The first three are expansion packs featuring a combination of all new puzzles, exploration and combat in the game and new areas to explore.
The further two packs are playable character packs, offering gamers the chance to experience the entire adventure without Lara and Totec by playing instead with some other "well-known videogame characters".
Hrmm. Wonder who those will be?
Lara Croft and the Guardian of Light will be available on Xbox Live August 18, and September 29 on Steam and PSN for 1200 MSP/$14.99.