Try your hand at Dishonored 2 with free, three mission trial hitting all platforms this week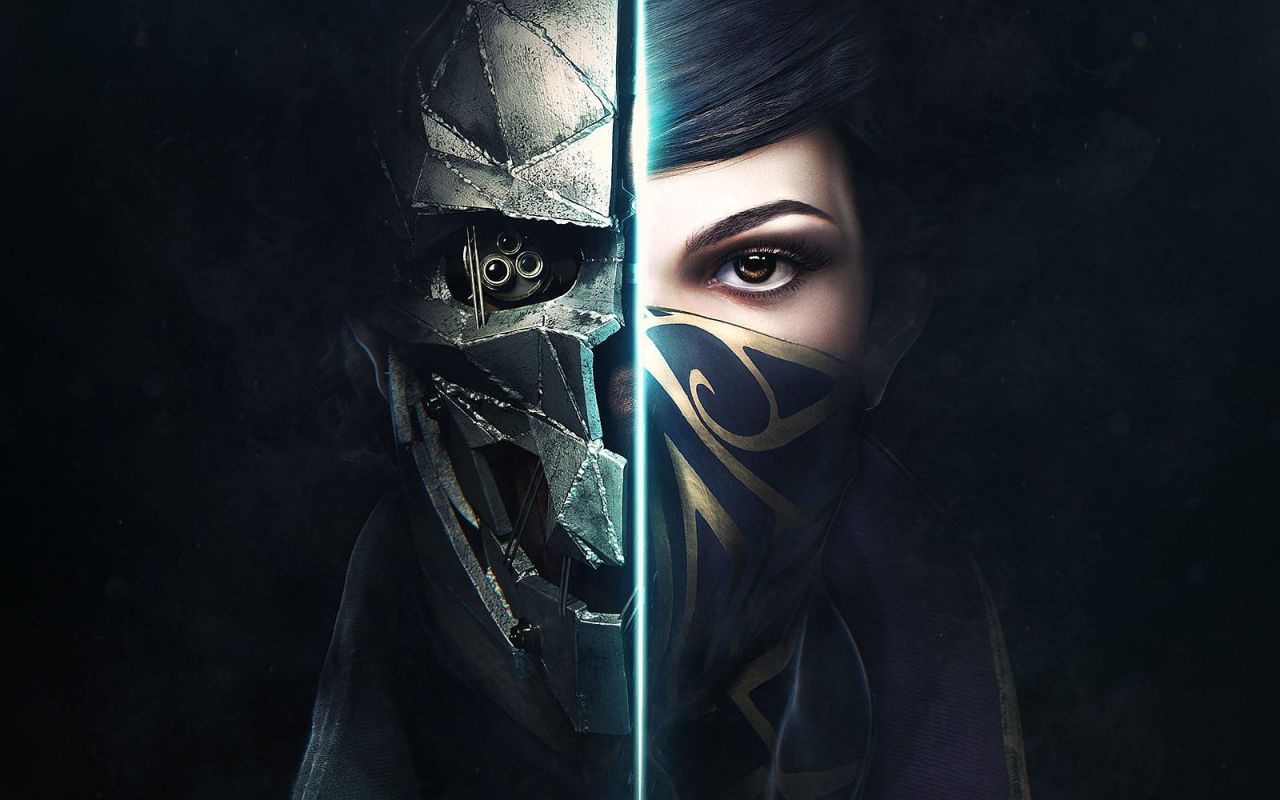 Dishonored 2 offers up its secrets and delights, at no cost to you, the consumer-slash-assassin.
Dishonored 2 is well worth a try but if you've been uncertain whether this stealthy, murderous immersive sim is for you, Bethesda has a solution.
Starting April 6, a free Dishonored 2 trial will be available via the PlayStation Network, Steam and Xbox Live. The trial includes the first three missions of the game only, but it otherwise unrestricted. Play as Emily, play as Corvo, play as many times as you like - whatever.
If this is your first go round with the franchise, make sure you fight right through the first mission and make it to the second. Dishonored 2 doesn't really start till you get your first supernatural power, and so the opening sequence doesn't do a very good job of selling it - although it does give you a chance to really master the cover and vision cone-based stealth system.
If you do like what you see in the Dishonored 2 trial, you can carry on with the full game using your saves from the taster. Nice.
Since we're here, we may as well drop a plug for our Dishonored 2 guide and walkthrough. It's got everything you need - guides to opening safes and tracking down elusive treasures, and a full walkthrough you can use as a checklist or a step-by-step handhold - or both. Plus, here's a quick and dirty carousel of Dishonored 2 tips for total beginners.
Dishonored 2 released late last year for PC, PS4 and Xbox One. I personally love it and named it one of my games of 2016.
In short, try the trial. G'wan. You have literally nothing to lose but time.