DICE LA to rebrand, studio working on a new project under Respawn founder Vince Zampella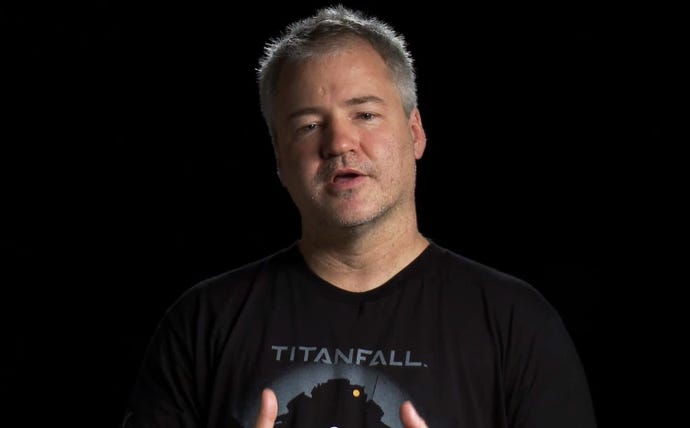 Game industry veteran Vince Zampella has taken up a new role at a little-known EA studio.
DICE LA, an American, sister studio to the Swedish creator of Battlefield, has long been considered a support studio, contributing content and in some cases design to DICE's main franchises.
The studio has yet to lead development on its own projects, but this is about to change. In an interview with LA Times, EA revealed that DICE LA will now be headed up by Respawn co-founder Vince Zampella.
One of Zampella's first priorities is to rebrand the studio, and expand the team to work on an unannounced project. The studio is not joining the Respawn ranks, either. Rather, it will soon begin operating independently within EA.
"We want to give it a new image," Zampella told the magazine. "We want people to say, 'This is a destination you can go and make new content.'"
"I think under Vince's leadership the expectation is to have them work on and create a game on their own," said EA's chief studios office, Laura Miele.
"I think we're going to have a really strong studio out of our Los Angeles location. They can go from a support team to a full stand-alone studio to create a new game offering."
Vince Zampella will also continue to oversee Respawn's output, with his attention now having shifted to Medal of Honor: Above and Beyond after having recently shipped Star Wars Jedi: Fallen Order.