Another DLC area found by Destiny players on Mars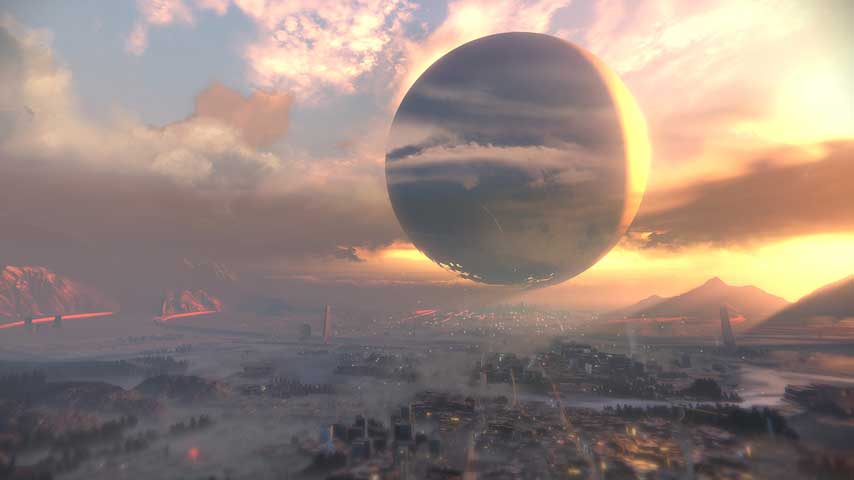 Destiny players have discovered yet another secret area which wasn't quite as inaccessible as Bungie had hoped. Spoiler: final mission location discussed within.
Destiny expansion The Dark Below is due in December, but it looks like we'll probably have wandered around most of its new environments by the time it releases.
This area was found by the team at se7ensins by riding a Sparrow around in the Black Garden, which is accessed via the final story mission on Mars.
No Dead Ghosts or enemies have been found in the area as yet, and it doesn't seem to have a name, so it's a little less exciting than the Terminus area found on Venus or the Ultra Captain you can get to by glitching through the Cosmodrome map.