Destiny beta: maps, multiplayer and co-op details leak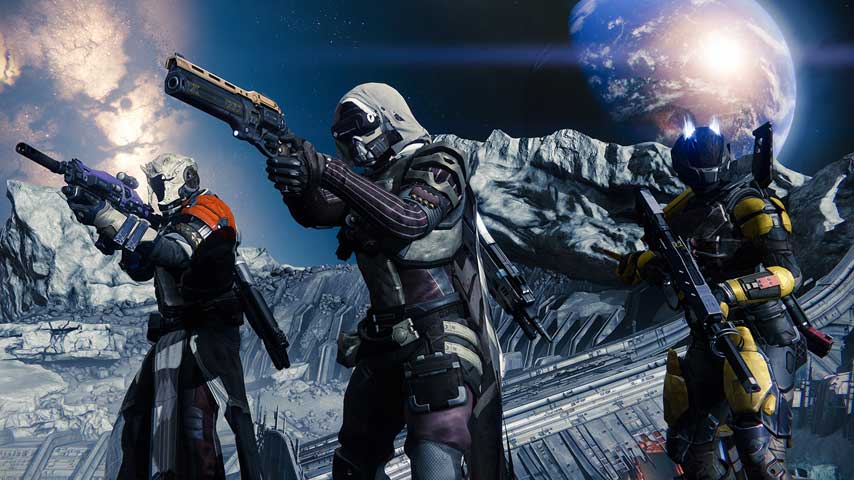 New details have leaked of Bungie's upcoming Destiny beta, which kicks off on PlayStation formats July 17th.

According to this letter sent to GameStop employees, the substantial beta will include four story chapters, four multiplayer maps and a co-operative Strike mission.
Over on Reddit another poster has linked to this screen grab that suggests the beta itself will weigh in at 12.63GB on Xbox One.
Want to win a beta key? You need to enter our competition.
We already know the Destiny beta will actually include three keys so that players can form their own fireteam.