Watch the new Destiny 2: Beyond Light launch trailer here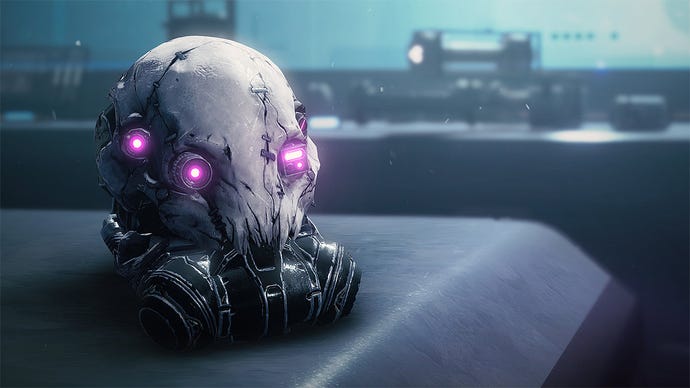 Bungie has released the Destiny 2: Beyond Light trailer at long last, which shows off more of Europa, the Exo Stranger and those all-important Exotics.
There's not long left to wait for Destiny 2: Beyond Light and Bungie has finally released an exciting new launch trailer. Tuesday's ViDoc revealed the Season of the Hunt and its roadmap, and the Exo Stranger has a lot planned for your Guardian.
Destiny 2 seems to have a much more serious tone in the new season and the dev team described recently how players will be deviating away from the norm in this new instalment.
We got another look at Eramis, Variks and those shiny new Exotics you'll be wielding as you explore Europa, uncover its underground secrets and visit the newly expanded Cosmodrome.
Over the next few weeks more information about the new seasonal Artifact will likely be revealed but for now, enjoy watching this trailer over and over as you ride the hype train.
New Light players will be getting a new NPC and tutorial to help them get to grips with Destiny 2, so don't worry about missing out. Veteran Destiny 2 players can also access this new content, so there's lots to be getting on with from November 10 onwards.
Destiny 2: Beyond Light comes to PC, Stadia, PS4 and Xbox One on November 10 and will be available on next-gen consoles from launch via backwards compatibility. PS5 and Xbox Series S/X players will receive next-gen optimisation on December 8.