Demigod multiplayer fixed this week, says Stardock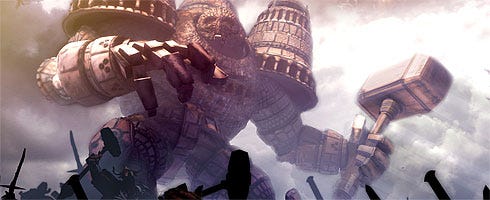 Stardock boss Brad Wardell has promised that Demigod's multiplayer connectivity is to be fixed this week.
There's a bunch of information on Wardell's blog on ports, opening them, why they can't be opened right now and how you'll be dancing with Stardock's proxy server if your NAT fails.
For the win. Hit the link.