Death Stranding: Game with poop grenades "difficult to understand" for Americans, says Kojima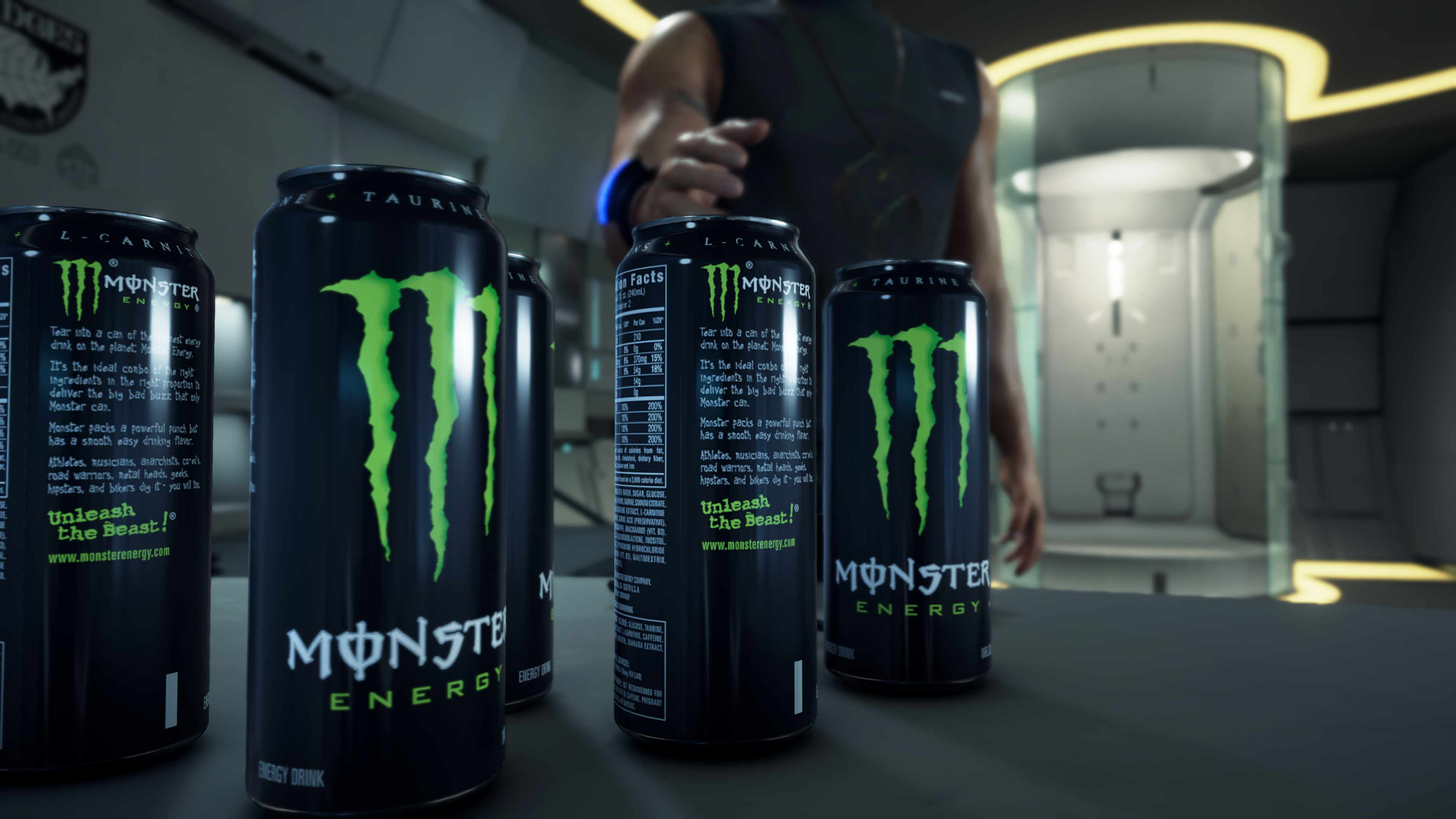 Death Stranding, a game where characters are named after their personalities and every bit of exposition is repeated about twenty times, was too complex for some critics, according to director, casting director, writer, video editor, and Monster Energy affiliate Hideo Kojima.
The debut game from his new startup studio, Kojima Productions, released last week to mostly positive reviews. Even our own Death Stranding review noted that the flawed game had some good ideas, though a lot of its charms wear off a good portion into the 50-hour adventure. Most critics loved it, however, securing it an 83 Metacritic rating.
Kojima spoke about the game's reception in an interview with TGCom24.
"I have to say that the game received enthusiastic reviews, especially in Europe and Japan. Here in [the] United States, on the other side, we had stronger criticism," he said.
"Maybe this is a game that is difficult to understand for a certain type of critic or audience. Americans are big fans of first-person shooters and Death Stranding is not, it is flying higher.
"I always try to create new things and disputes and discussions are fine, but it must be said that the Italians or the French have a different artistic sensibility that allows them to appreciate this kind of very original products."
According to VGC's analysis of the scores, many of the lower scores were actually from European and Australian publications, where many of the bigger US publications gave out 9s and 10s.
Death Stranding is coming to PC next summer, published by 505.
If you want to unlock all the game's secrets, here's how to find all Death Stranding's cameo appearances. If you're struggling with the basics, here's how to deal with cargo, lost cargo, and entrusting cargo. Oh, and here's a general Death Stranding tips page.
If you're an American, you might find this Death Stranding plot breakdown handy, so you can wrap your little head around it all.