Days Gone reviews round-up, all the scores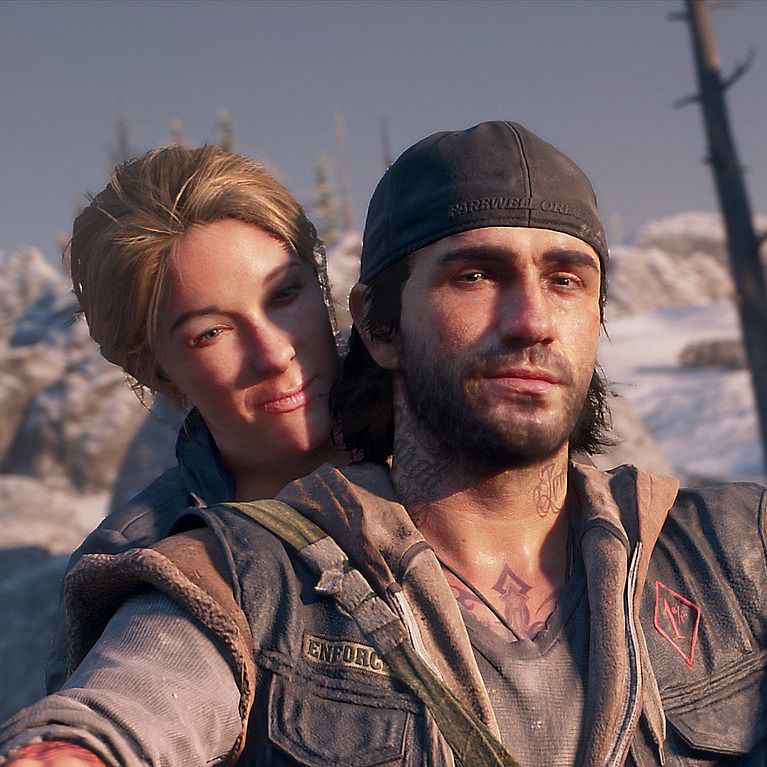 Bend Studios' definitely-not-a-zombie-game Days Gone launches this week, and if you're wondering whether to pick it up, casting your eye over this list of numbers will help make up your mind.
PS4 exclusive Days Gone releases tomorrow, April 25, and while the developer is adamant that it's not a zombie game, you'll be facing down hordes of them and meandering through the post-apocalytpic world on your not-so-trusty motorbike before you know it.
First announced at E3 2016, we expected the title to roll out in 2018, but last year, Sony announced that it would get a 2019 release, and after a firm date of February was announced, it was eventually pushed back to April. And now here we are.
Days Gone's launch window has in previous years been occupied by the likes of God of War, Horizon: Zero Dawn, Uncharted 4 and Bloodborne, so to say there's pressure to perform is somewhat of an understatement. Unfortunately, it might not hit that mark, with our very own Kirk McKeand weighing in after his time spent with protagonist Deacon, concluding that "Days Gone is very dumb."
Sony has already outlined plans for a free DLC, slated for June, that will introduce Survival Mode and weekly challenges.
But before we get ahead of ourselves, you can peruse the scores for the game as it stands at launch. As usual, scores are out of 10 unless noted otherwise.