Days Gone arrives May 18 on PC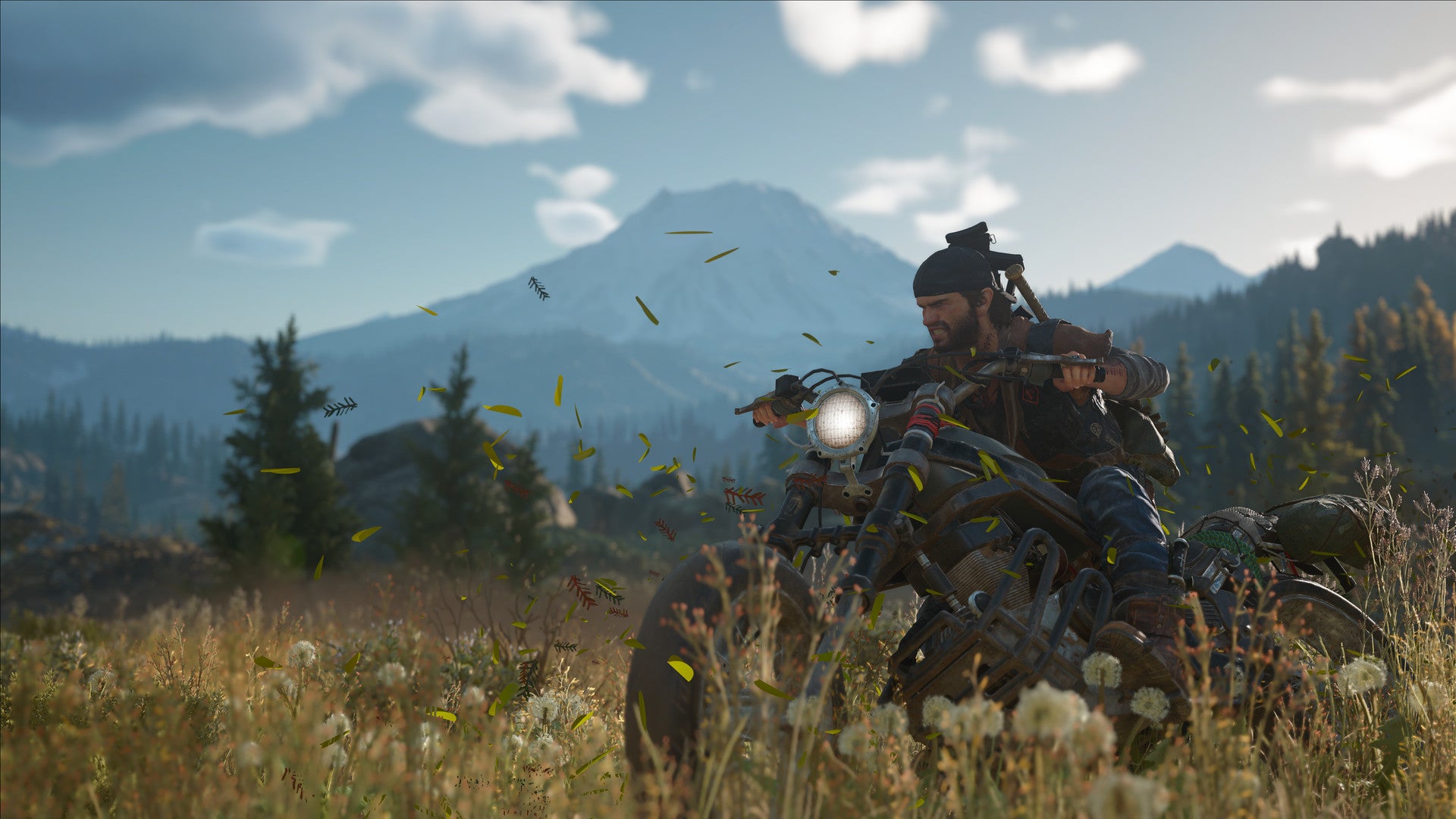 Sony has offered a first look at the PC version of Days Gone.
Sony and Bend Studio have today announced that Days Gone will be available May 18 on PC. The game is available to pre-order now on Steam and the Epic Games Store for $50.
Today's news was revealed in a new trailer, which offers a brief look at the PC version of Days Gone. Sony has yet to extensively show off the PC port, however.
Nevertheless, the publisher today reiterated some of the PC version's biggest additions, which include 21:9 ultra-wide resolution support, unlocked framerate, a field of view slider, as well as increased levels of detail and expanded draw distances. The PC version can be played with a mouse and keyboard, as well as the usual assortment of controllers.
If you missed it, Bend recently published the Days Gone minimum and recommended PC specs. You can check them out at the link.
As for the future, you can expect more PlayStation exclusives to arrive on PC.