Days Gone DLC coming in June with Survival Mode, plus weekly challenges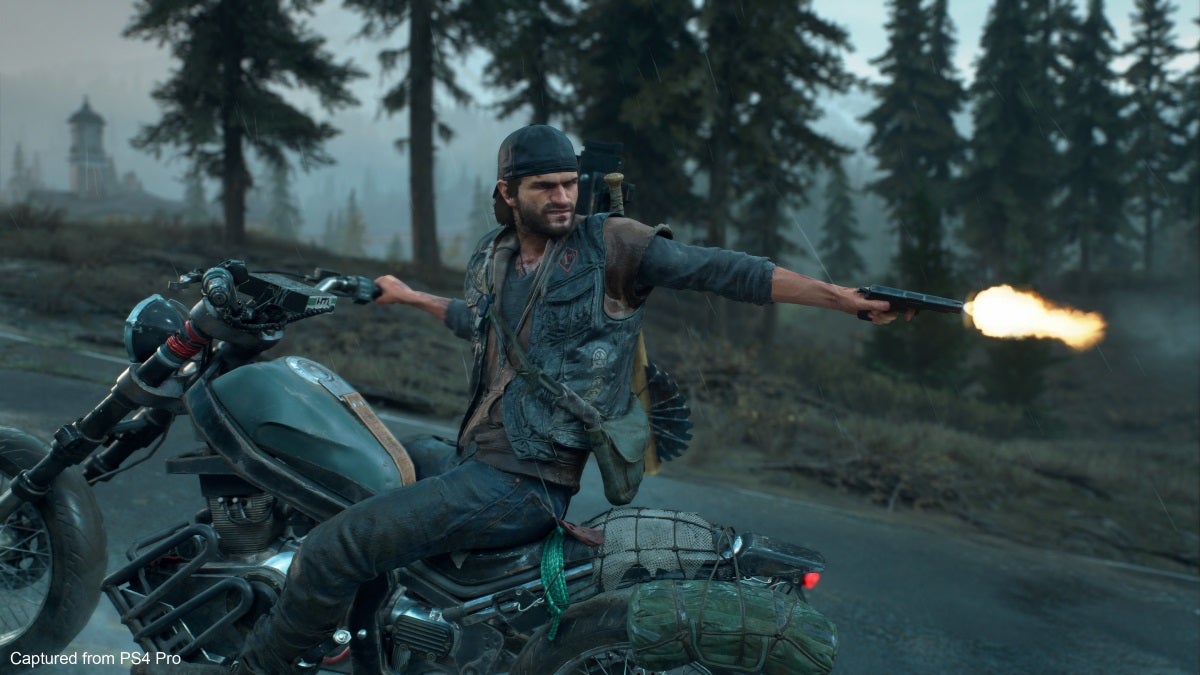 Free DLC for Days Gone, which is out later this week, will be released in June.
Sony announced today it will release free DLC for Days Gone in June which includes Survival difficulty mode, plus Bike, Horde and Combat challenges.
The base game will last around the 30+ hour mark, according to Bend Studios, but there are "many more hours" of gameplay to be had. This includes ambush camps, dynamic events, infestation zones, mysterious NERO checkpoints, and open world hordes.
Weekly challenges, which will require an internet connection, will also provide additional hours of gameplay. Each week beginning in June, a new Bike, Horde, or Combat challenge will be made available. These challenges change up key gameplay features as a way to earn additional items and rewards. More information on the specific challenges will be made available at a later date.
Survival Mode, also coming in June, will challenge players to beat the story with increased difficulty settings, with no fast travel or Survival Vision. It also features an "immersive HUD" which will remove the maps and indicators from the gameplay screen. Beating the game in this mode will net new trophies and unique bike skins.
Days Gone releases Friday, April 26 for PS4.