David Cage: The PS3 is a "truly fantastic" machine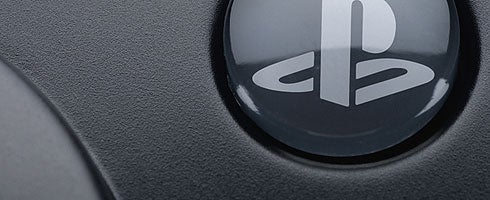 During an interview with VG247 at GamesCom, the main brain behind Heavy Rain, David Cage, spoke of his admiration for Sony's PS3.
"It's incredible — all the things you can do with it. I mean, you can have a video conference. It's a media center. It connects to your PC and allows you to use your movies and your songs. It's just insane. I'm not sure when people compare consoles, they compare the same things. It's a Blu-Ray player. It does so many things. It's truly a fantastic machine," he exclaimed.
"And I'm not saying that just because [an SCEE guy] is behind me," he added. "Honestly, I really think it."
Obviously, then, it's not much of a stretch to say that Cage is excited about the recent PS3 price drop. He told us that it' "is really the right price now."
Read the full interview for more.