CD Projekt Red "reconsidering" Cyberpunk 2077 multiplayer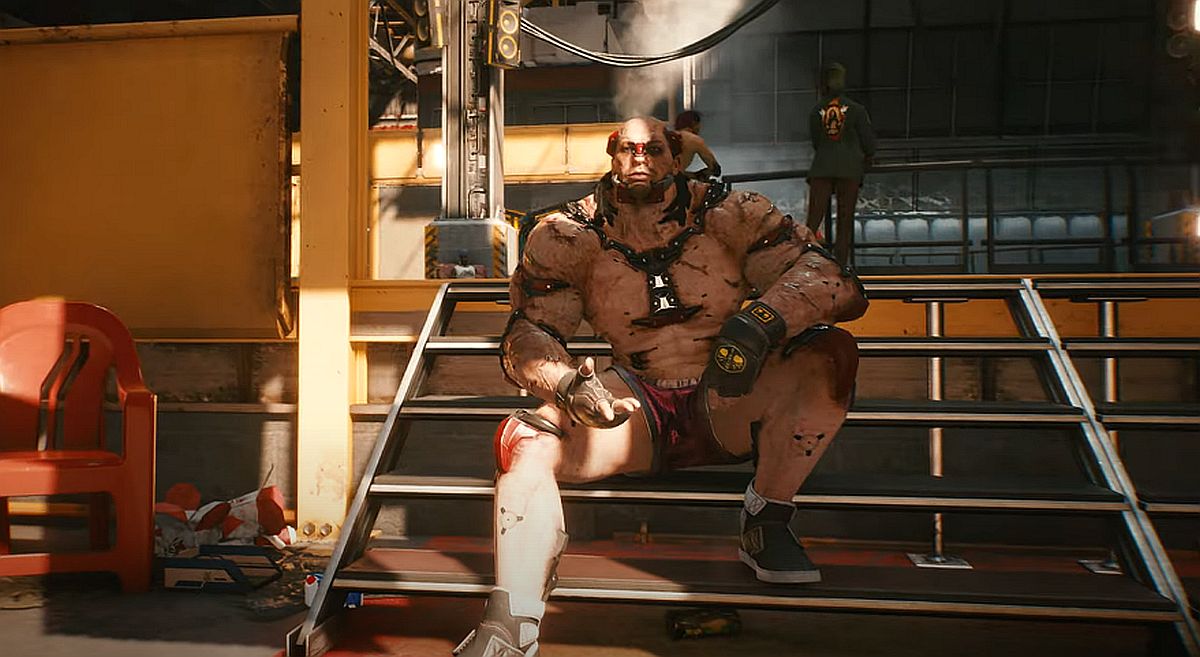 We're not getting that mysterious Cyberpunk standalone multiplayer game, at least not in the way we originally imagined.
As part of Tuesday's CD Projekt strategy update, where the developer announced its intention to work on multiple AAA games simultaneously, and delay its marketing push until closer to a given game's actual release, the studio also shared some news about Cyberpunk 2077's standalone multiplayer game.
That game, which we were told would be CD Projekt Red's next project after finishing the core Cyberpunk 2077, has been "reconsidered." President and joint-CEO Adam Kicinski shared this news in the group strategy video, explaining that the work teams put into that mode will manifest in Cyberpunk 2077 in some way.
"Previously, we hinted that our next AAA would be a multiplayer Cyberpunk game, but we have decided to reconsider this now," said Kicinski.
"Given our new more systemic and agile approach, instead of primarily focusing on one big online experience or game, we are focusing on bringing online into all of our franchises one day."
Kicinski went on to add that CD Projekt Red is currently building online technology to allow multiplayer modes to be developed in tandem with the core single-player component. The CEO also revealed that community features built around those online components will rely on GOG Galaxy, seemingly similar to Ubisoft's Connect integration across consoles and PC.
A little earlier in the video, Kicinski also stressed that "CD Projekt Red makes single-player story-driven AAA RPGs - that is not changing."
"What is changing is our long-term approach to online," he explained. "And by this, we mean ensuring we are properly prepared to implement online elements in our games where they make sense. We don't want to go overboard or lose our single-player DNA. We want to take thoughtful steps to build robust online capabilities."
Judging by these comments, at least, we should expect some form of online to arrive in Cyberpunk 2077. Indeed, online-based interactions were listed as "in the pipeline" for Cyberpunk 2077 in the plan, but that may not necessarily mean a multiplayer mode in the traditional sense.
Datamines around the launch of Cyberpunk 2077 hinted at some GTA Online-style elements for the game's multiplayer, with heists and other standard deathmatch modes. The original plan was for the Cyberpunk's standalone online game to arrive sometime in 2022 or beyond, but it's not clear if we're now going to see it earlier.