Cyberpunk 2077 features "various sizes and combinations of genitals" to play with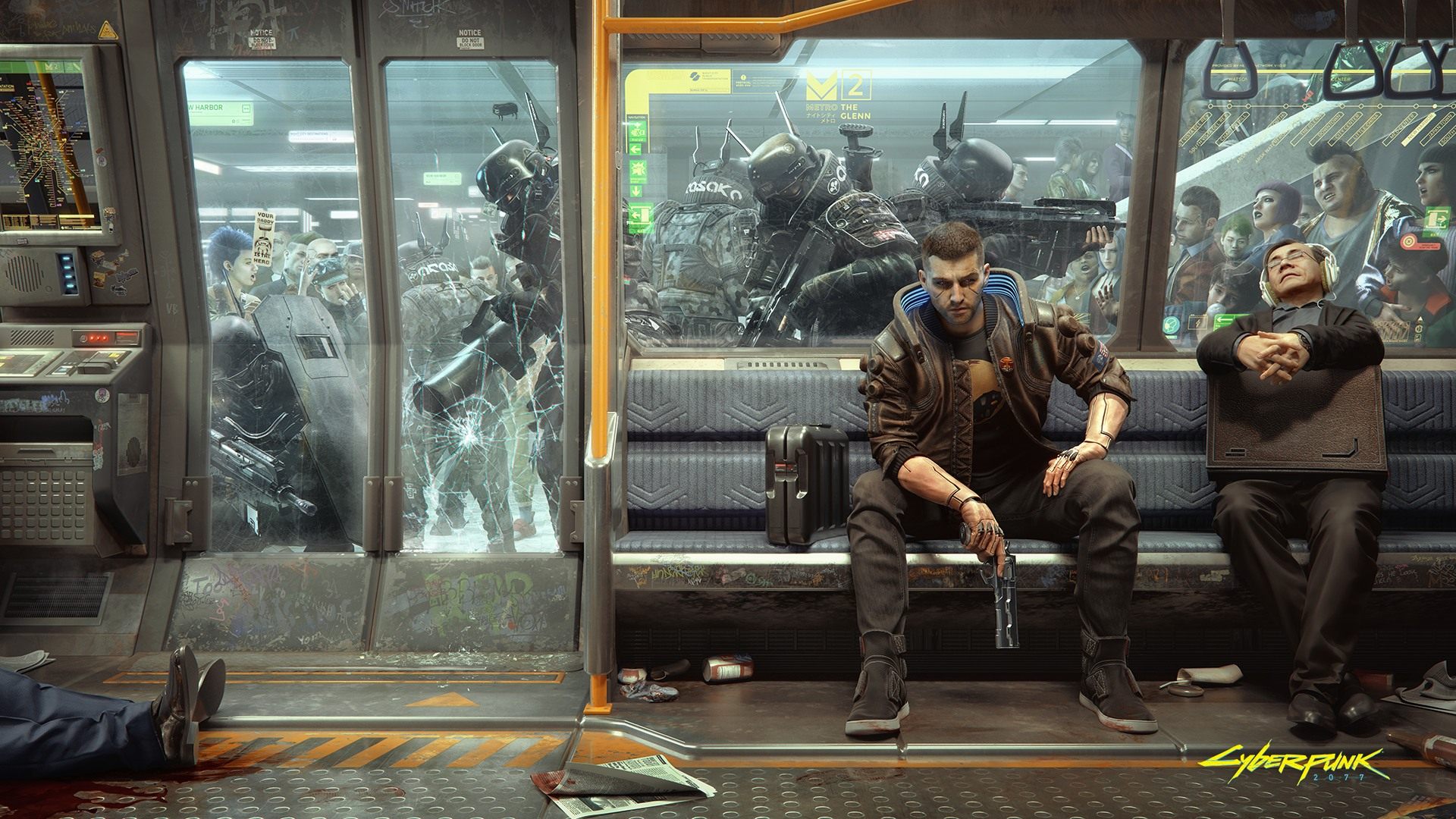 Get ready to combo those genitals because Cyberpunk 2077 just got rated by the ESRB.
As you'd expect, it's been rated M for mature. The description of the rating lets us know how the board came to this decision, and among all of that information there's a bit about character customisation, in which you can apparently choose the size of your bits. I'll go for a modest wang please, game.
Here's the section in question:
"The game contains nudity and sexual material: Players can select a gender and customize their character; customization can include depictions of breasts, buttocks, and genitalia, as well as various sizes and combinations of genitals."
Gimme thicc buttocks and an average willy, CD Projekt Red. Give me them now.
As well as this, the game also features first-person sex scenes, both oral and vanilla, complete with thrusting motions and "a character's head moving towards a partner's crotch". The player can have sex with "other main characters and prostitutes".
Outside of sex and nudity, there's a billboard that depicts a man snorting speed, there's mutilation, and a quests where you hammer nails through someone's hands and feet. It's definitely a video game.
You can read the entire ESRB rating on the site.
We'll get our next proper look at Cyberpunk 2077 on June 11. Surprisingly, the game will not be censored in Australia, despite the country usually being pretty weird about depictions of drug use in video games.
Cyberpunk 2077 is releasing on PS4, Xbox One, and PC on September 17.