Crysis Remastered tech trailer shows the original compared to 8K visuals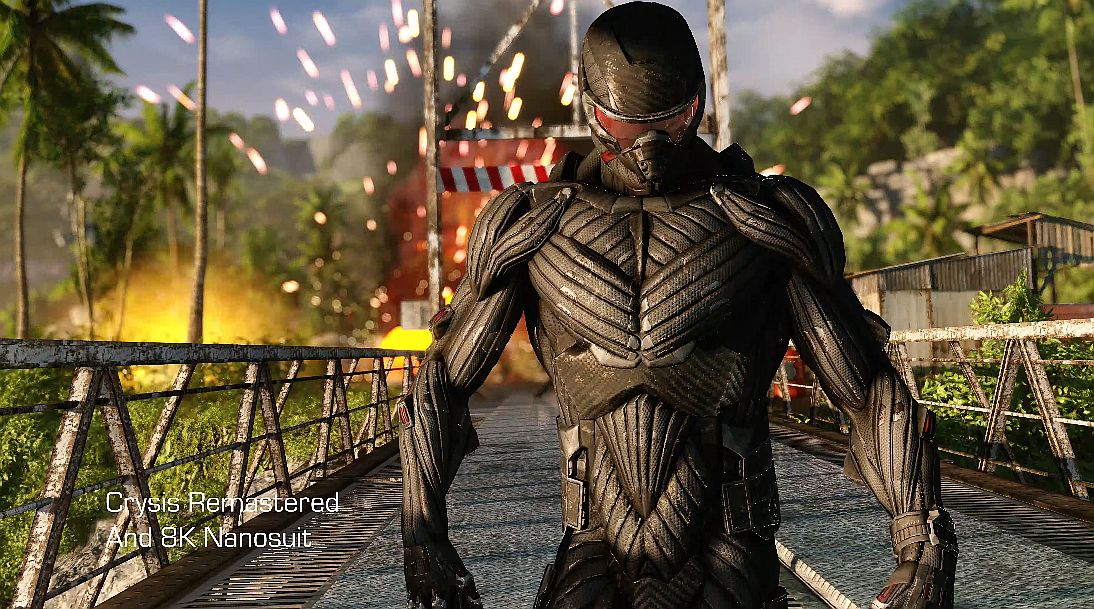 Crytek has today released a new tech trailer demonstrating the visual upgrades and optimizations featured in Crysis Remastered.
The Crysis Remastered video you will see shows footage of the original in comparison to the remastered version, displaying in 8K.
Crysis Remastered takes advantage of current generation hardware and technology advances to include a range of visual features such as ray tracing, global illumination (SVOGI), rippling caustics, up to 8K textures, including an 8K Nanosuit, enhanced particle and explosion effects, and more.
Earlier this month, Crytek revealed the minimum and recommended PC specs, and they are rather reasonable.
On PC, players can also experience the game in the 'Can It Run Crysis?' mode, an ultra-high graphics setting.
The remaster was developed and optimized in partnership with Saber Interactive, and is coming to PC, Xbox One, and PlayStation 4 on September 18 and is already available for Switch.
To view the trailer in 8K, you'll need to select the option through the video settings.