Cross-network play is finally happening on Xbox One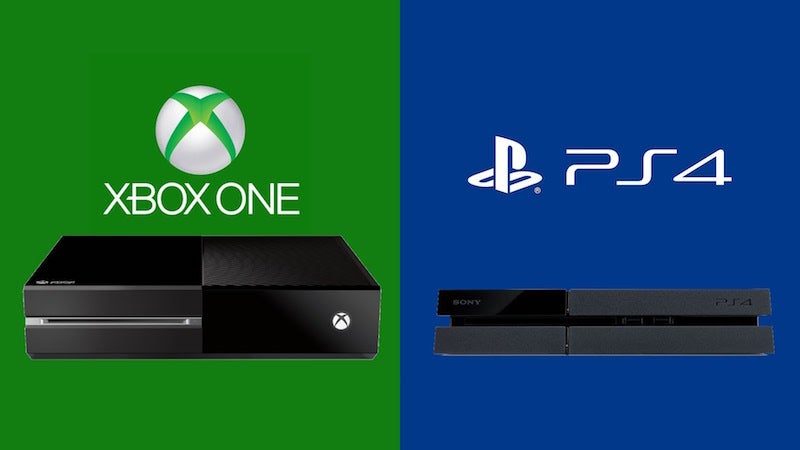 ID@Xbox director announces cross-network play for Xbox One.
In ages past, cross-network play was something we could only dream of. But now it's a reality, as confirmed by director of ID@Xbox One, Chris Charla.
The first - and most exciting - in a list of updates for ID@Xbox One was cross-network play, so as well as supporting cross-platform play between Xbox One and Windows 10 Xbox Live games, you'll be able to play with friends on other consoles and PC networks as well.
Psyonix's Rocket League is the first cross-network title, and we can expect to see the feature later this spring.
As exciting as this news is, it's up to developers to implement the feature into their games. And of course, if Xbox One players only want to play with those on the same platform, then that option will also be available to them.
This feature has been the stuff of fantasy for years, and I don't know about you, but I can't wait to see more developers hopping on board with it.