Crackdown dev adds two new designers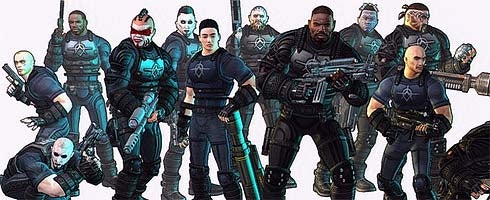 Newly-formed Ruffian Games - working on the as yet unannounced "Crackdown 1.5" - has added Steve Iannetta and Ed Campbell as lead designer and senior designer respectively.
Iannetta previously worked at VIS, Red Lemon Studios, Realtime Worlds and Midway Newcastle. Campbell's CV includes titles such as NARC, State of Emergency 2 and Crackdown.
"Given the abundance of talent, the chance to work with old friends on a ground breaking project and to be back in my beloved home town of Dundee, being a part of the Ruffian team is easily the most exciting opportunity I have ever been presented with," said Iannetta.
Campbell added: "I'm delighted to be joining the excellent team at Ruffian. There's a lot of talented, experienced guys here and that, coupled with a real knowledge and love of games, is what makes this an exciting team to be a part of."
More on GI.