Cities: Skylines is the fastest-selling Paradox game to date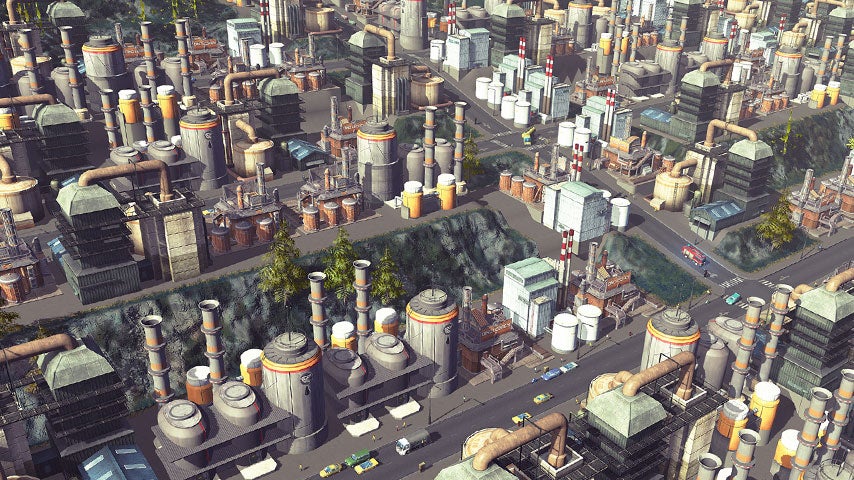 Cities: Skylines taps into the frustrated SimCity fanbase's deepest, darkest desires, and they've responded with enthusiasm.
Cities: Skylines publisher Paradox Interactive has revealed some impressive sales figures.
The city-builder sold over 250,000 copies in its first 24 hours on sale, breaking every record the company has established to date. This figure includes pre-orders.
Paradox CEO Frederik Wester said the company will offer ongoing development and support for Cities: Skylines, as it did for Crusader Kings and Europa Universalis.
Developed by Cities in Motion studio Colossal Order, Cities: Skylines is available on Linux, Mac and PC, in standard and deluxe flavours. Paradox has a plan to combat piracy of the city-builder.