Cities: Skylines is free to play all weekend long through Steam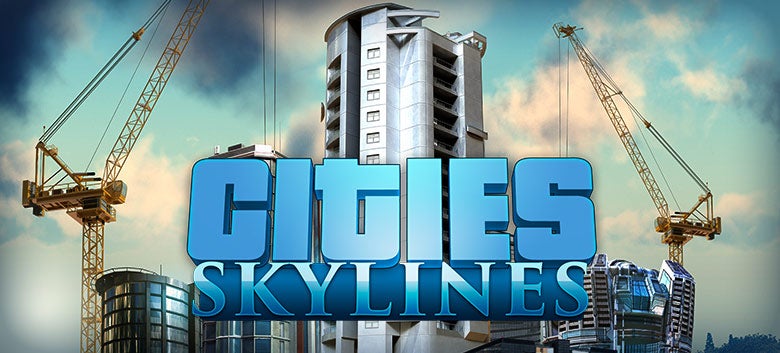 If you've ever wanted to give Cities: Skylines a try, now's your chance.
From now through Sunday you can play Cities: Skylines to your heart's content for free through Steam.
Should you decide it was enjoyable enough to purchase, Cities: Skylines is also on sale for 75% off until February 12. So, instead of running you $29.99, it will only set you back $7.49.
Cities: Skylines Deluxe Edition is also on sale for $9.99, the upgrade pack is $2.50, and the Collection Bundle is 54% off. The latter contains 11 pieces of content for the simulation title.
Colossal Order released Cities: Skylines back in 2015, and it has received various updates and extra content over the years. As of March 10, 2017 the city building sim had sold 3.5 million copies worldwide across PC and Mac.
Cities: Skylines was release PlayStation 4 in April 2017 and on Xbox One in August 2017.