Check out all the new skins, victory poses and emotes available in Overwatch's new Halloween Terror event
Here's a look at the skins, poses and emotes Overwatch players can grab during the Halloween Terror event.
In case you missed it, Overwatch is holding a Halloween event, and players can earn a bunch of new vanity items.
There are skins for 12 of the characters, emotes for about three and victory poses for all in the form of tomb stones, according to the video above from Arekkz.
Starting today and running through November 1, players can earn Loot Boxes in the shape of Jack-O-Lanterns, each containing one item from the Halloween 2016 collection.
Overwatch Halloween event Skins and PvE Brawl Gallery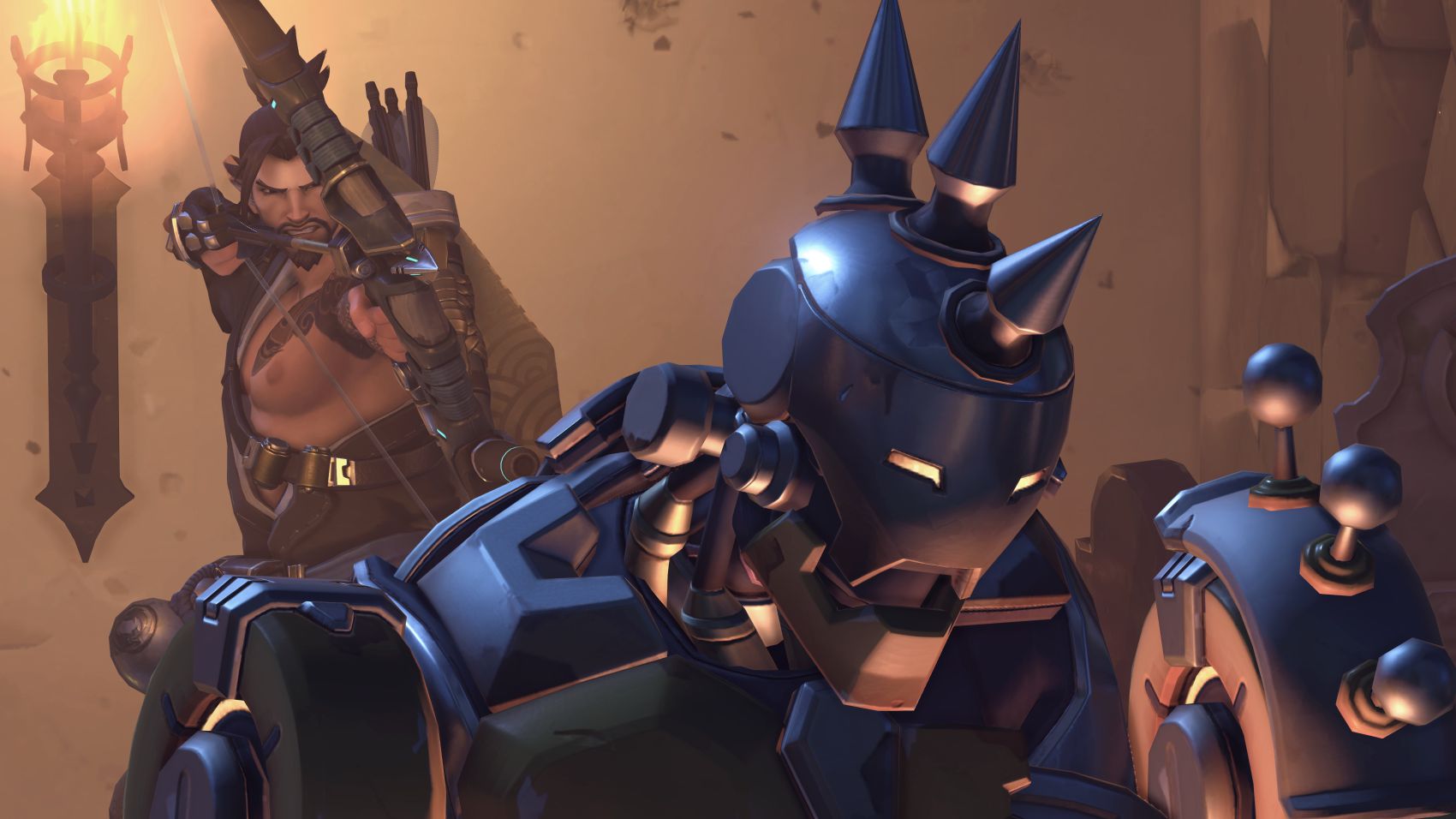 Along with aforementioned goodies, the pumpkins will also contain icons, sprays, highlight intros, and more.
Contents are random and can also be unlocked with credits in the Hero Gallery.
The Halloween Terror event is live on PC, PS4 and Xbox One and once the screenshots file from Activision finally finishes downloading (42 minutes left) I'll pop those in.