Cheap games aplenty in GOG's sixth birthday sale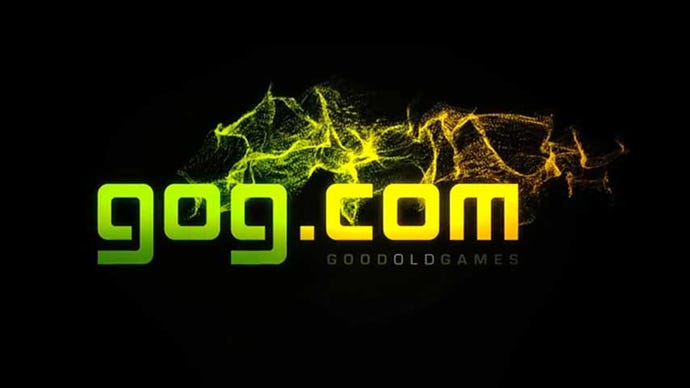 GOG turns six years old this week, and is throwing a party stuffed with presents for you.
This year, the sale will offer a new set of discounts every day. The items on offer will be drawn from those added to GOG's catalogue during each successive year of operation. So on the first day, you'll see discounts on games offered during its first year, second year on the second day, and so forth.
There are some ridiculously cheap games on offer; Keep an eye on the dedicated GOG sixth birthday sale page so you don't miss anything.
Thanks, Destructoid.