Class of Heroes 2G NA version supports PSP, Vita as second screen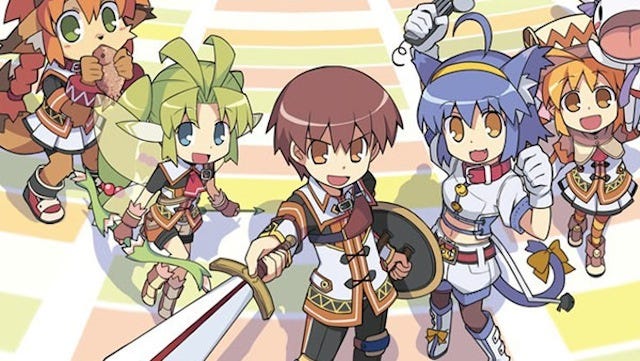 Class of Heroes 2G hasn't just been localised for western release; Gaijinworks has added a pretty cool new feature.
Gematsu reports the North American version of the PS3 game will support second screen play through the Vita or even the PSP.
"The second screen can display detailed information about the monsters players are battling (including what drops they have), the currently selected character's stats, the map for the current Labyrinth (if a physical map is bought or magic map is cast), as well as the overworld map and a comprehensive player stat screen," Gaijinworks explained.
Class of Heroes 2G is a PS3 remake of a game that originally appeared on PSP; it has not been localised before. It's due in North America "soon", and Gaijinworks is considering a physical release if it senses enough interest.