Call of Duty: WW2's hidden killstreak discovered, here's how to unlock it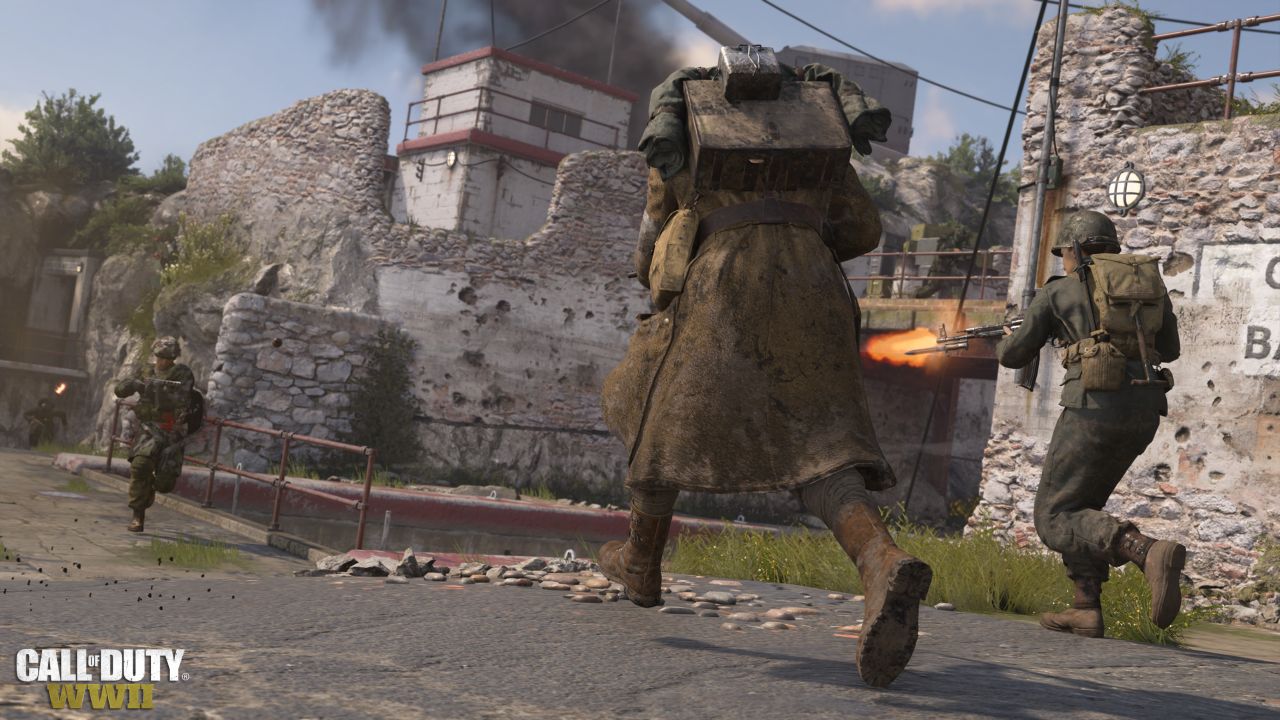 There's an equivalent to the Nuke killstreak in Call of Duty: WW2.
Instead of a Nuke, Call of Duty: WW2's ultimate killstreak is a V2 Rocket that you get to call in. Call of Duty players will be familiar with similar killstreaks, as it's similar to the Nuke, which first appeared in Modern Warfare 2.
However, unlike the Modern Warfare 2 Nuke, it does not end the game. Being a hidden streak, you won't be seeing it on the scorestreak customisation menu. Instead, you'll have to go on a 25 killstreak during a match to earn it. Scorestreak kills don't count, you have to get all 25 kills yourself. On top of that, for the V2 Rocket to even unlock, you'll need to have Prestiged all Divisions at least once.
The video below shows a Twitch streamer part of the PWNStarzdotcom team earning it during a free-for-all round and calling it in. It instantly awards him five kills, enough to win the match (FFA score limit is 30).
For more Call of Duty WW2 guides, find out how to rank up fast and hit Prestige, as well as how to kick off the hidden killstreak and choose the best loadouts and skills. You might also want to breakdown how Supply Drops, Social Score and Armory Credits work, as well as get a full debriefing on the different Divisions.
Prior to the game's launch, developer Sledgehammer teased a Nuke-style killstreak in the game, implying that it's hidden. Well, now we know what it is.
Call of Duty: WW2 is available now.