Call of Duty: Black Ops Cold War players frustrated at weapon experience requirements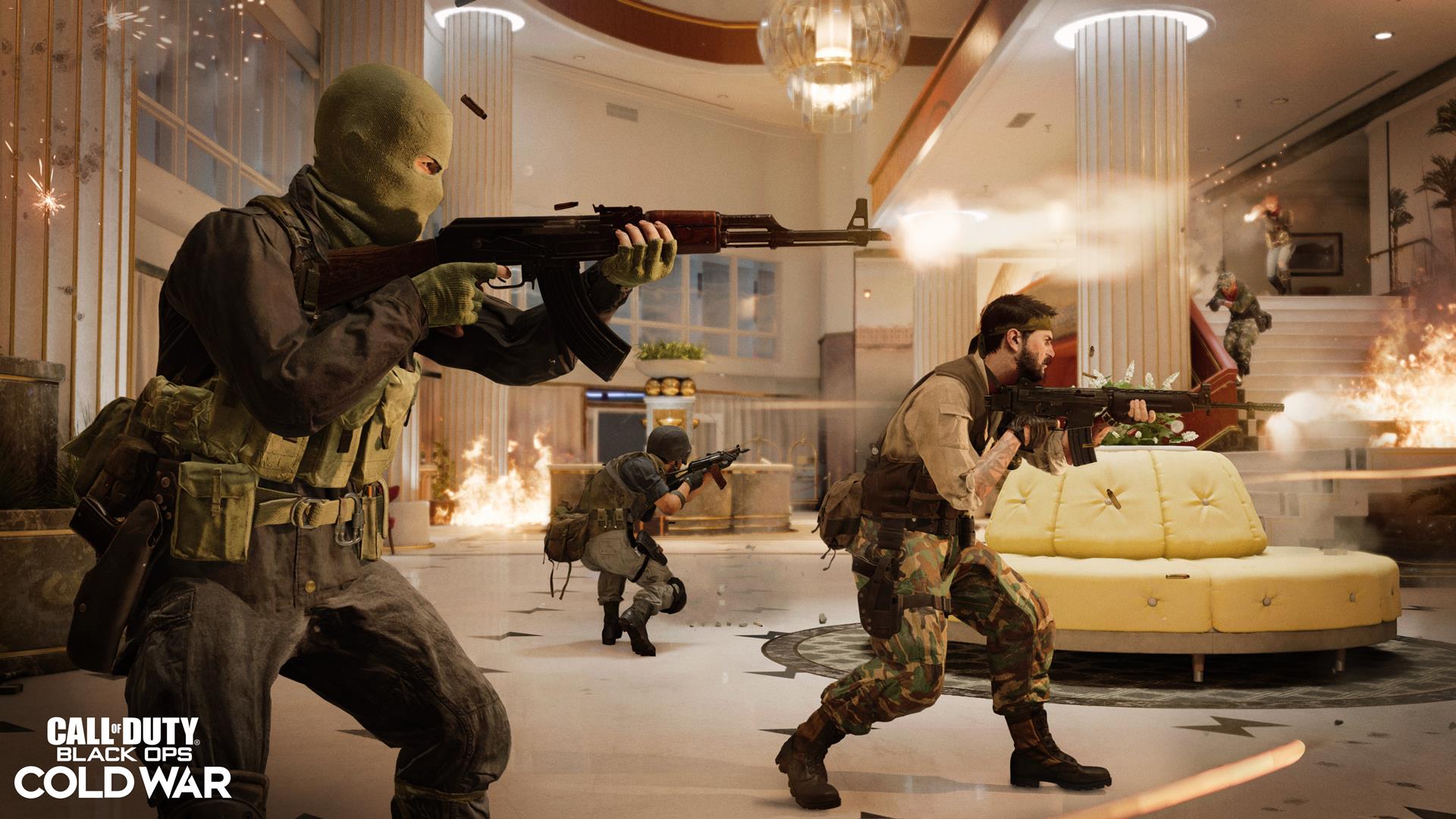 As players begin jumping into Call of Duty: Black Ops Cold War, they are beginning to find long grinds ahead of them.
Call of Duty: Black Ops Cold War hit shelves yesterday, and players are already deep into the multiplayer experience. For many though, it looks like the grind for better usability in weapons is a little too much.
For engaged communities, a new game launching is always a big deal. Players will often take time off work, and begin their grind, especially in multiplayer games. Getting early advantages can be key, so putting a lot of time into the game in the first day or two is common practice.
For some players though, they are beginning to find that grind to be a little more than they bargained for. In a highly upvoted Reddit thread, the Call of Duty community is criticising the requirements to get ever-essential attachments in the newest game.
One user demonstrated the grind saying, "I have almost 200 destroys with my launcher. It's level 8."
Another stated, "one of my weapons has 825 kills and it's only level 41. I'm cool with the player xp being slow but the weapon xp being this slow just isn't the move."
There are several theories as to why the grind is so long. Some think it might be due to the current smaller weapon pool, giving players a longer grind to keep them busy.
Underfire in this discussion is the experience bonuses for PlayStation players. Players on that ecosystem get advantages that other platforms don't enjoy. When playing in a party on PlayStation, you receive a massive 25% experience boost. The platform will also get exclusive monthly double XP events.
With attachments being so important to the game, especially in multiplayer, it's easy to see where this frustration comes from. Players who grind very hard will have big advantages over those taking a more leisurely pace.
Whether this is an issue that will simmer down as players put more time into the game, or something Treyarch end up reigning in remains to be seen. For now, you are going to have to put in some serious time if you hope to keep your guns in tip-top shape.