Full-sized version of The C64 coming to retail in time for the holidays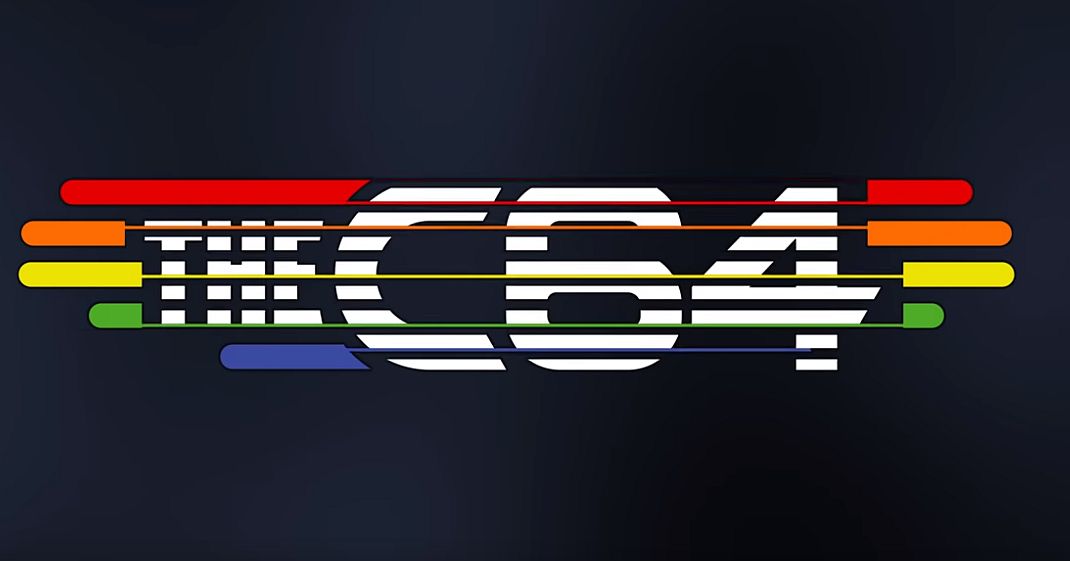 The Commodore 64 home computer is back, again, but this time it's not a mini-version.
A full-sized version of the retro home computer is set to release this holiday in Europe and the UK. Developed by Retro Games, The C64 may look like its 80's predecessor, but it has some modern featured built-in for functionality.
Announced previously, the system features a full keyboard, updated micro switch classic joystick (USB), and an HDMI output. You can also choose one of three switchable modes: boot straight into original C64 Basic, VIC20 Basic, or the Games Carousel.
Speaking of games, there are 64 built-in titles which can be played in 50Hz or 60Hz, with optional CRT Filters/Screen modes.
Games include everything from classics like Boulder Dash to new additions such as Attack of the Mutant Camels, and the recently released Galencia. There's even the text-adventure Planet of Death.
You can even load and save your own C64 and VIC20 games via USB flash drive.
Inside the box you will also find an HDMI cable, USB Power cable, and a USB AC Adapter.
To be distributed by Koch Media in the UK and Europe, The C64 will hit shops in time for the holidays on December 5. It will run you £109.99/€119.99.
The system has not been announced for North America as of press time. A mini-version has been available on the market since last fall, and was also released in the US.