Brutal Legend Wii rumours won't stop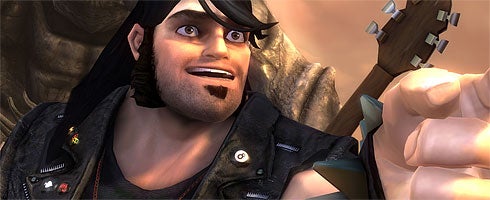 Variety's the latest site to claim DoubleFine's Brutal Legend's in development for Wii.
Apparently Schafer's company isn't working on it, however.
The game's only confirmed for 360 and PS3 at the moment.
Is it true? Probably. Can we all not talk about it now?