Brenda Romero awarded Fulbright Fellowship to work with Ireland's game industry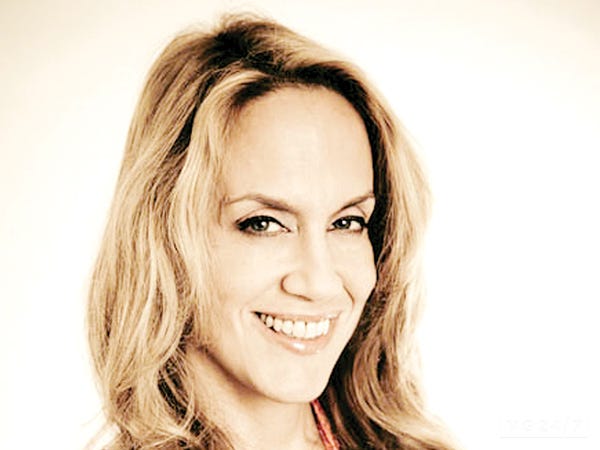 Brenda Romero has been awarded a Fulbright Fellowship to work with Ireland's game industry and its educational institutions.
"When I read the application and what they were looking for, it sounded so much to me like someone had said 'if we wrote Brenda's dream job application, what would it sound like'?," she told Gamasutra. "The industry [in Ireland] is already pretty solid, or as solid as any game industry is," said Romero. "The question is making sure they have the talent to build the projects, and the industry in conjunction with various institutions there that have game programs, are getting together and doing this.
"This is going to be blissful."
Ireland's Department of Jobs, Enterprise and Innovation which is in charge of the nation's game industry, wanted a Fulbright specialist to work with its educators, and now, Romero will meet with industry representatives and lead workshops, provide lectures, and will act as a mentor to local games industry studios.
Romero will work alongside educational institutions in the region as well, such as the University of Limerick, Dublin Institute of Technology, and other IT institutes.
She will start on her newest endeavor in August, and will continue to work with UC:SC, were she will remain "heavily involved."