Borderlands: Game of the Year Edition rated for PC, PS4, Xbox One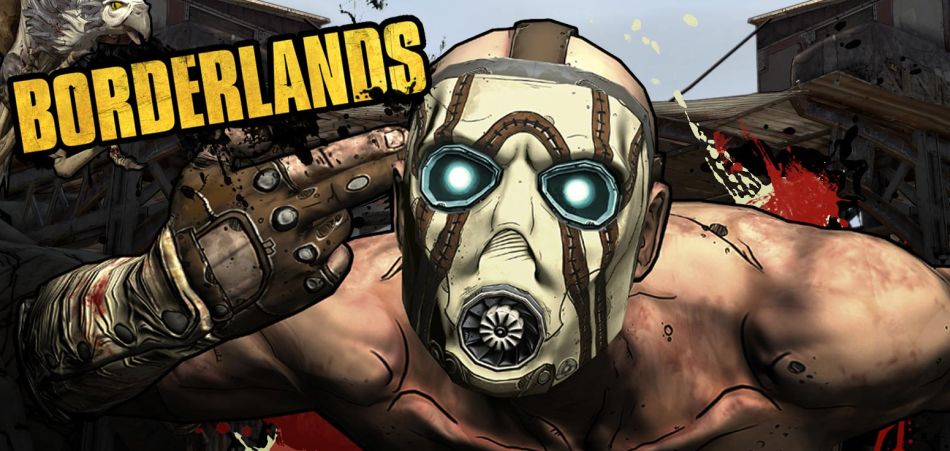 It looks like we're getting a re-release of Borderlands: Game of the Year Edition soon on modern consoles and PC.
The Korean Game Rating Board has rated three new releases of Borderlands: Game of the Year Edition. For PC, PS4, and Xbox One (via Gematsu).
The first Borderlands was only ever released on PC, PS3, and Xbox 360. A Game of the Year Edition also came out on those platforms, bundling most of the game's DLC into one package.
Judging by this rating, a port could be on the way to consoles and PC. The fact it doesn't mention the word 'remaster' anywhere could be an indication that we're just looking at a straight port, but we can't say for sure until 2K officially announces it.
Borderlands 2, and Borderlands: The Pre-Sequel both came to PS4, and Xbox One with The Handsome Collection. Many at the time criticised it for a few performance problems, and the fact it skipped the first game.
It would make sense for Gearbox and 2K to remind people of Borderlands as a way of generating interest in the series once again going into the reveal of the new game. It's been a while since Borderlands was in the news, and this could get the conversation going, possibly in a more prominent way than The Handsome Collection did.