Borderlands 3 Rare Chests Riches two-week mini-event kicks off today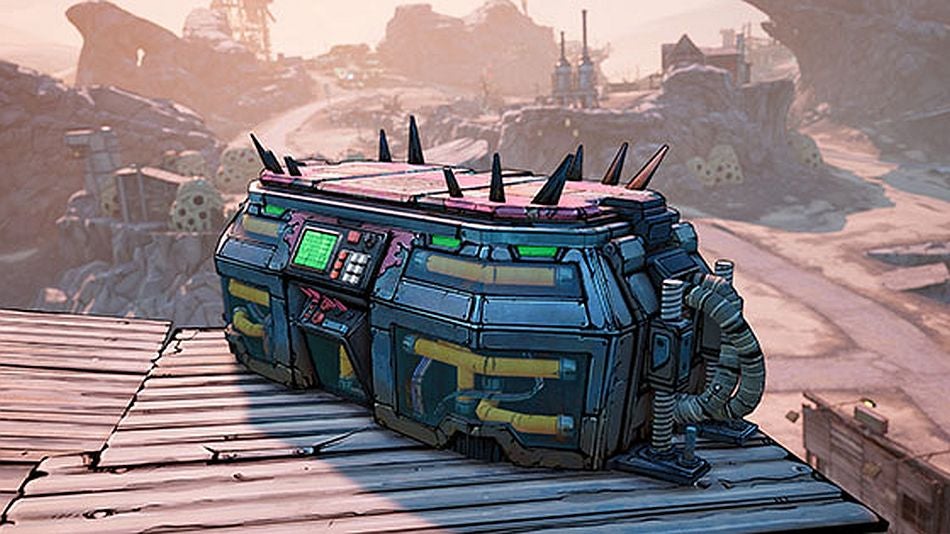 Borderlands 3 players have another mini-event to look forward to, and it starts today.
Gearbox is kicking off another mini-event for Borderlands 3, and this time out all Rare Chests will drop loot at an increased rate.
During the Rare Chest Richies event, every time you open a chest you will have a better chance to receive Legendary items.
This increased drop rate will also apply when you watch a Twitch streamer open a Rare Chest, assuming both of you have the ECHOcast Twitch Extension enabled.
The event runs through February 13.
Alongside the event, a hotfix will deploy today which permanently increases the spawn and drop rates of Rare Spawns, Hammerlock Hunts, and Targets of Opportunity. It will buff Legendary drop rates and Anointed chances to be on par with bosses.
Additionally, the current Takedown at the Maliwan Blacksite scaling event will continue indefinitely, rather than end today as previously planned.
In the future, Takedown at the Maliwan Blacksite and all future Takedowns will scale by default. An update coming in February will also add a new machine allowing you to re-enable True Takedown Mode.
True Takedown Mode restores the Takedown to the original and challenging difficulty level, designed for four-player co-op.
Once implemented, the new machine can be found on the right side of the door leading out of the airlock at the beginning of the map.