Online-only 'BlizzConline' announced for February 2021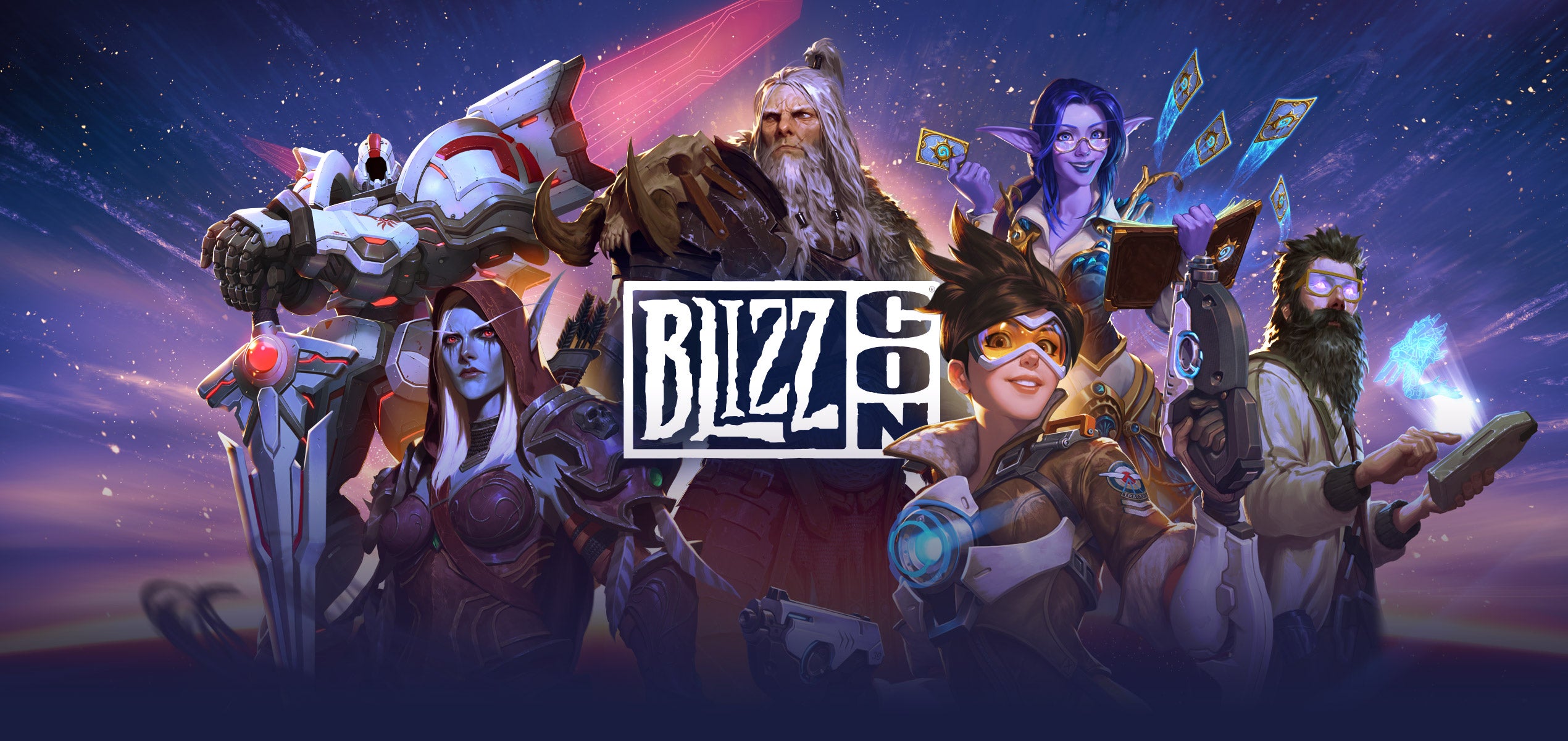 Activision Blizzard has announced BlizzConline, an all-digital, online-only event that will be the alternative to a physical BlizzCon 2020.
Earlier this year, Blizzard announced that it would cancel this year's event – BlizzCon 2020 – 'in light of all the health and safety considerations' the company would want to make.
Now, to make up for the event's cancellation, the studio has announced BlizzConline. The new event will take place on February 19 and February 20, 2021. At the time of writing, it is unclear whether or not the event is going to be free, ticketed, or a mix of both.
"While circumstances are keeping us from gathering in person this year, we're putting together a little something early next year to channel the spirit of BlizzCon into the form of an online show," says a post over on the BlizzCon site. "We still have a lot of planning to do, and it'll be some time before we're ready to share more details—but we wanted to provide a heads-up on how you can be a part of the online fun."
So far, Blizzard has revealed that there will be a suite of community-facing activities over the course of the two days. Blizzard intends to run a cosplay contest, a pet cosplay contest, a digital storytelling contest, an art contest, and a talent show. Oh, and there's a special March of the Murlocks digital precession, too.
Last year's BlizzCon was one of the biggest events the company has ever held and was host to the reveals of Diablo 4 and Overwatch 2.
It's not clear at the moment whether the company plans to make any major announcements regarding new titles, or offer updates on titles currently in development, during BlizzConline 2021.