BlizzCon opening ceremony to be streamed via Xbox One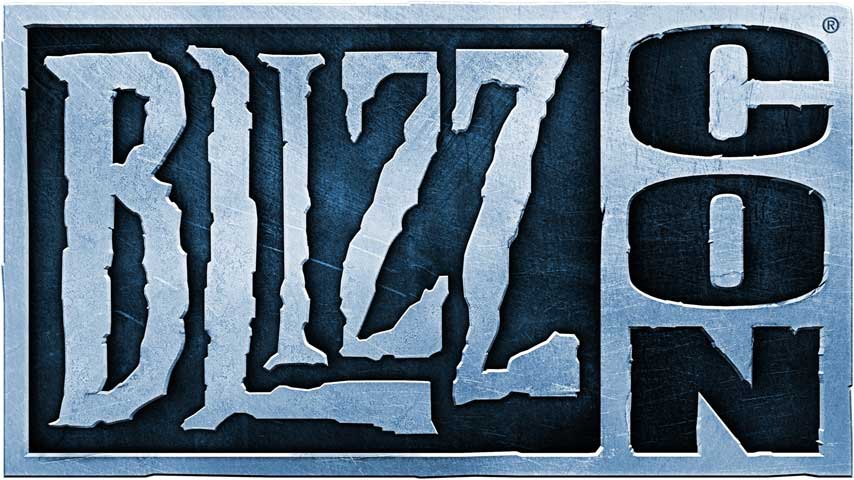 Keen on BlizzCon but not sure you want to buy a virtual ticket? You can get a taster via Xbox Live.
For the first time ever, BlizzCon's opening ceremony will be streamed for free to Xbox One.
The ceremony will be held on November 6, with more precise details to come. You'll need the Xbox Live Events interactive to watch.
It's all thanks to a partnership between Blizzard and Windows 10, according to Xbox executive Larry Hryb, writing on his Major Nelson blog.
If you want to tune into the whole show, you'll need to pick up a virtual ticket to watch Blizzard's HD streams. Some elements will be broadcast for free to everyone, though.
Expect to see plenty of World of Warcraft, StarCraft 2: Legacy of the Void, Hearthstone, Heroes of the Storm and Overwatch at Blizzcon 2015. Heck, we may even get something Diablo or vanilla Warcraft related; you never know.