BlizzCon 09: Diablo III trailers featuring the Monk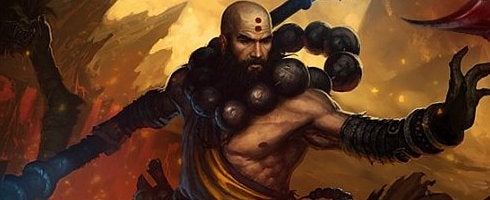 BlizzCon 09 started yesterday, and one of the reveals was the new playable class of the Monk for Diablo III.
New environments with the borderlands and an evil-infested desert zone were also revealed.
Five different videos for the new goodies were released by GameTrailers and Rock, Paper, Shotgun has all of 'em posted.
Go watch and enjoy.