Blizzard hosting gamescom 2015 briefing, trademarks "Council of Glades" [Update]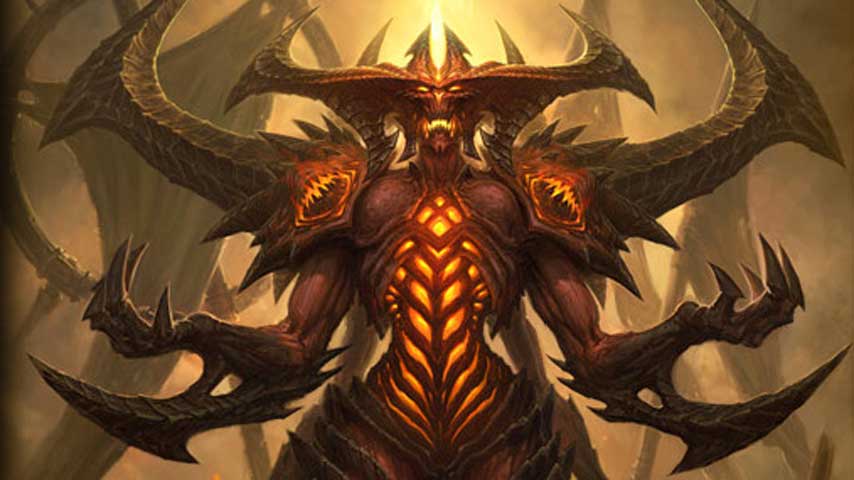 Blizzard is looking like it's gearing up for an announcement at next week's gamescom.
Update: The trademark listed in the story shares the same reference number with the Warlords of Draenor one. This could mean the listing is fake, or that Blizzard is obfuscating it intentionally by using the number of an existing trademark, which it can do according to one user.
Original story: Blizzard is apparently going to host a press conference at gamescom 2015 next week. We say "apparently" because the developer has not officially announced it. Instead, French site Mamytwink received an invitation to a Blizzard briefing on Wednesday, August 5.
The invitation, available below, mentions a 12pm CEST starting time for the one hour show.
On its own, this is certainly interesting. Blizzard is gearing up for the launch of Legacy of the Void - StarCraft 2's final expansion - sometime this year. Games like Overwatch, Heroes of the Storm, and Hearthstone will likely be present, but new content reveals for any of them are not big enough to warrant a media briefing.
The plot thickened when we learned that the mega developer has registered a trademark for something called Council of Glades. The trademark application (spotted by MMO Champion forum users) was submitted to New Zealand's IP office last Saturday. It covers the usual suspects of online game for a variety of devices.
This is unlikely a World of Warcraft expansion, Warlords of Draenor is still relatively new after all. Which means it is either a Diablo expansion, or an entirely new IP. The last time Blizzard had a prominent presence at gamescom was back in 2013, when the Reaper of Souls expansion was announced for Diablo 3.