BioShock creator's "Narrative Lego" talk added to GDC's YouTube vault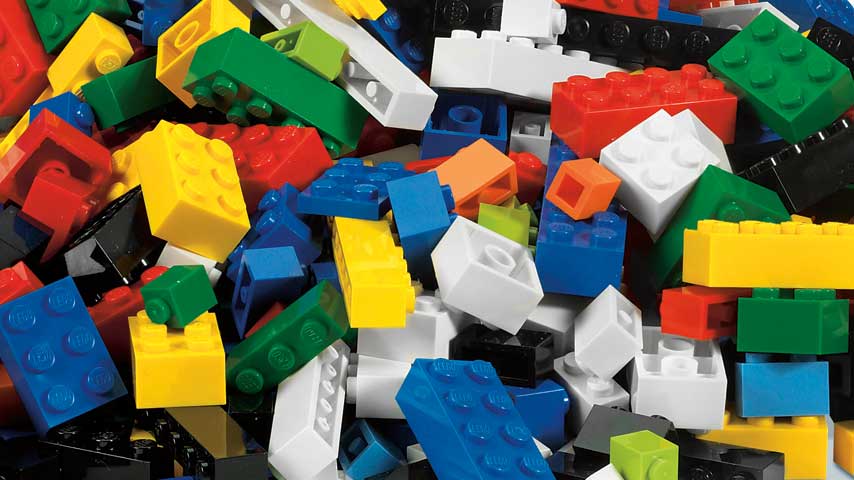 This GDC 2014 talk is still the most substantial source of information we have on Ken Levine's new project.
BioShock creator Ken Levine presented this talk shortly after Irrational Games was gutted, scaling down from traditional triple-A development to something more intimate.
Levine discusses something called "narrative Lego", which he intends to leverage in his future projects. I'm pretty sure it represents the sum total of what we know about whatever the remaining members of the BioShock Infinite team are up to.
It was widely reported at the time, but its release on GDC's YouTube channel makes it easily accessible to everyone. If you're a big Levine fan you should probably partake.
The GDC YouTube is full of great videos, by the way, and it's fantastic to be able to watch these videos for free, even a few years later. And outside of the proprietary video player (ugh) on the GDC Vault website.