Battlefield Heroes, FIFA World, other free-to-play EA titles to lose support in 90 days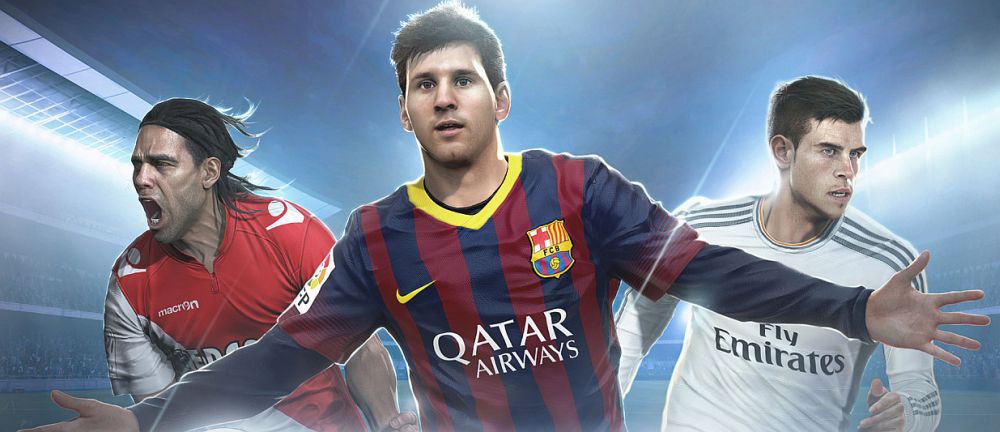 EA has announced four of its free-to-play PC games are "not as popular as they once were," therefore it will be winding down support for the titles by July.
According to a post on the EA Blog, the services and support for the following titles will cease: Battlefield Heroes, Battlefield Play4Free, Need for Speed World and FIFA World.
"These games will be live for another 90 days, after which they will go offline," reads the post. "In more than five years since most of these titles launched, how we play games has changed dramatically. These were pioneering experiences, and we're humbled that, over the years, so many of you joined us to enjoy the games and the community."
EA said in the post that since the free-to-play option for Star Wars: The Old Republic became available, it continues to have an "enthusiastic and growing player community."
More story-driven content is in the works for the MMO.
Battlefield Heroes launched in 2009 and by 2011 it had 7 million subscribers. Battlefield Play4Free was announced in 2010.
FIFA World, which was announced in 2013, was recently upgraded in November with a new engine and Need for Speed World was released in July 2010 and a year later had over 5 million users.