Back 4 Blood is getting an open beta in August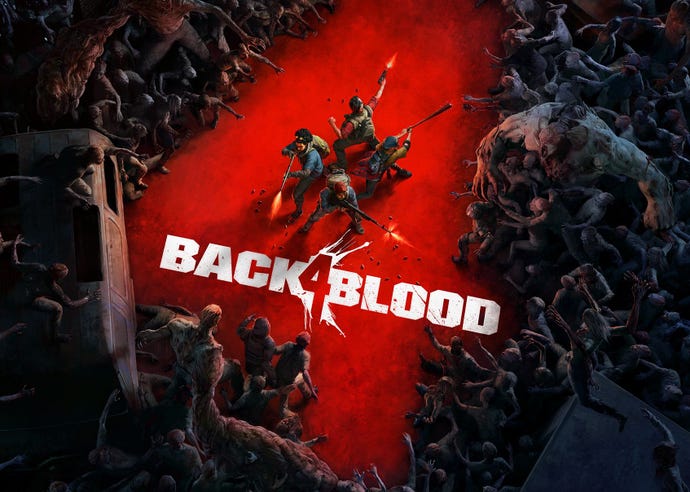 Back 4 Blood, the spiritual successor to Left 4 Dead, is getting an open beta in August, and anyone that pre-orders the game can join a bit earlier.
During Summer Game Fest Live Kick-Off, developer Turtle Rock announced that its upcoming multiplayer action game will be rolling out a beta for the game on August 5-9 for players that pre-order the game, and a separate open beta will go live August 12-16 that anyone can join.
Both Open Beta portions will be playable on Xbox Series X/S, Xbox One, PlayStation 5, PlayStation 4 and PC, and both include cross-play and cross-gen support, too. You can learn more – and sign up for the betas – at the Back 4 Blood beta site.
Turtle Rock also provided a new trailer for the game – you can check that out above.
"Back 4 Blood is a first-person co-op zombie shooter from the creators of the critically acclaimed Left 4 Dead franchise and features thrilling, dynamic moment-to-moment gameplay and highly variable, customizable action to keep players coming back for more," says a blurb for the game. "The Back 4 Blood story takes place after a catastrophic outbreak where most of humanity has either been killed or infected by the parasitic Devil Worm. Hardened by unspeakable events and emboldened to fight for the last of humanity, a group of apocalypse veterans called the Cleaners have rallied to take on the infected horrors known as the Ridden and reclaim the world."
Originally slated to release on June 22, Back 4 Blood was recently delayed to October 12. According to Turtle Rock Studios, the team needed more time to make the game the best it can possibly be upon release.
Back 4 Blood will launch on PC, PS4, PS5, Xbox One, and Xbox Series X/S on October 12.