Assassin's Creed Valhalla writer hasn't "seen [its story structure] in any game" before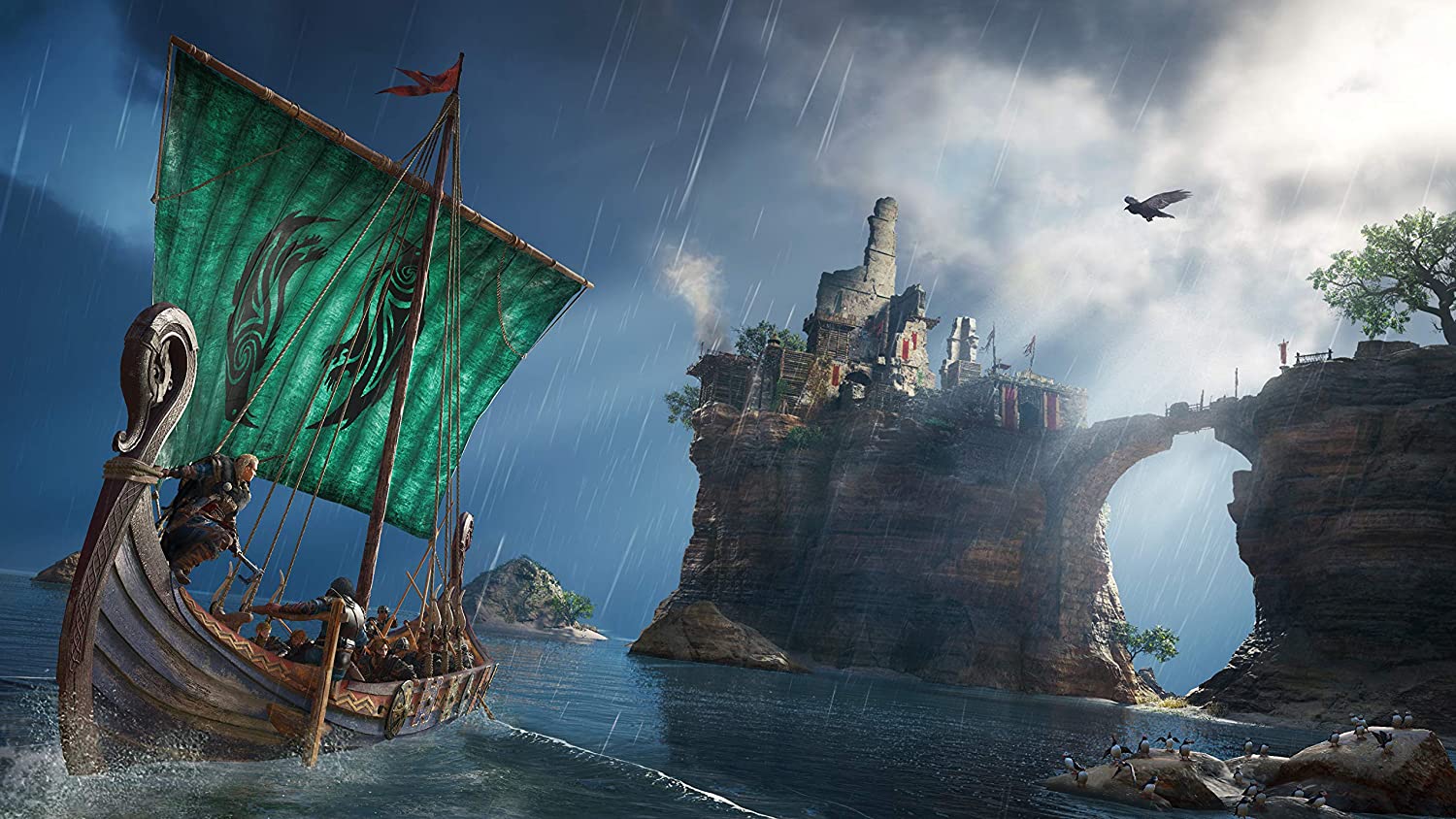 According to the narrative director, Assassin's Creed Valhalla features a unique story structure that you likely haven't seen before in video games.
Ubisoft recently showed off Valhalla with a CGI trailer, revealing its Norse setting, longships, throwing axes, and huge battles.
In a recent interview with GameSpot, writer Darby McDevitt opened up about how Ubisoft is telling a story in a way it hasn't attempted before.
"We do approach narrative in this game in a very unique way and I think it will be one of the stand-out aspects of the game - the structure of the narrative," he said. "Because the structure of the narrative is different - it relied on structuring story experiences in a way I haven't seen in any game as far as I can think of - this will definitely be a unique story structure for Assassin's Creed fans.
"But I would even dare say it's quite unique for any game. I don't think people have experienced a story in quite this way - how we present it to you, how you consume it - it's very unique. It relied on being willing to experiment with a different way of presenting information to players and leading you through the world."
Elsewhere, Ubisoft spoke about why the hidden blade isn't hidden anymore in Assassin's Creed Valhalla. Oh, and you'll be able to dual wield almost anything.
You'll be able to play as a male or female Eivor, and either choice is actually canonical to the story. When you've made your choice, you'll be free to travel across some of Norway, as well as the four kingdoms of England in the Assassin's Creed Valhalla map.
Assassin's Creed Valhalla is coming to PS4, Xbox One, PC, PS5, and Xbox Series X this holiday. We'll get our first look at gameplay on May 7, in Microsoft's Xbox showcase.
You can watch the full CGI trailer here.