Ubisoft disables various parts of latest Assassin's Creed Valhalla patch to prevent crashing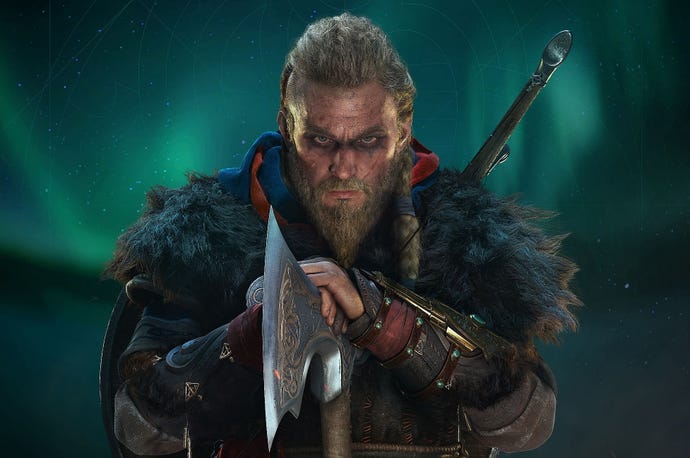 Ubisoft has been forced to remove elements from the latest Assassin's Creed Valhalla patch after certain new additions to the game have been causing players' games to crash.
Assassin's Creed Valhalla got a big new patch last week, and it added a suite of new features and bug fixes to the game – including oft-requested Transmog support.
But it wasn't all good news: the rollout of the patch has seen errors and crashes spike for players enjoying the game on all platforms, and Ubisoft has now had to take action to make sure damage from the update can be kept in check.
"We're aware of increased instances of crashes in and around Ravensthorpe since the release of Title Update 1.2.0," Ubisoft announced over the weeked. "Our team is working on a solution that should be ready sometime next week. We thank you for your patience in the meantime."
A permanent fix is due to be pushed out 'soon', but when that'll actually happen remains somewhat uncertain. Since the patch went live, though, Ubisoft has pushed out a server-side fix that "addresses a rise in crashing near Ravensthorpe" by removing the Easter-themed event decorations near your hometown.
"We're deploying a server-side hotfix to address a rise in crashing near Ravensthorpe. Settlement decorations will be temporarily removed and Ostara Festival quests involving decorations will not be completable. Thanks for your patience as our team releases a permanent fix soon!"
Here's hoping these issues get ironed out before the first big Assassin's Creed Valhalla expansion, Wrath of the Druids, releases in April.