Around 40% of games on Steam were released in 2016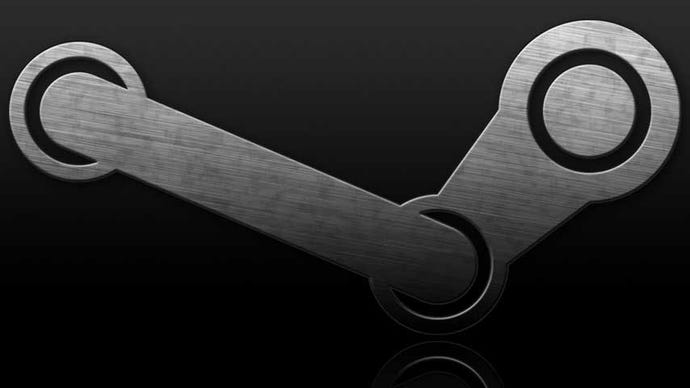 This year saw the release of over 4000 titles on Steam, amounting to nearly 40 percent of all games available on the service.
Steam Spy, the service that reports all sorts of data on Steam and the games that release on it, has recently revealed some interesting stats about the busy release schedule that is 2016.
4207 games have been released on Steam so far this year, which is around 38 percent of all games available on the service. Steam Spy posted this pie chart on Twitter to highlight the number of games released on Steam since 2005.
To put these numbers in perspective, Steam saw the release of 2964 games in 2015, and 1,772 games in 2014. These figures don't even include the various bits of DLC, or other items such as movies.
There's no doubt the platform continues to see growth, but 2015 and 2016 in particular saw a deluge of releases that only exist as a means to profit from the trading cards economy. A lot of these games are essentially made with nothing more than stock assets found on the Unity store.
Valve's hands-off approach also isn't helping, as Steam's frontpage has shown many times: terrible games will sell. Valve does not currently provide any quality control and will allow almost anything on the service.
What we're left with is moderation tools, like Steam Curators, to sift through the noise. Steam Greenlight, the service designed to to make it easier for indies to get on the store, has also been exploited repeatedly with developers promising free keys if you vote for their games. There are entire Steam groups dedicated to funnelling in voters, too.