Armello releases September 1 for PC and PS4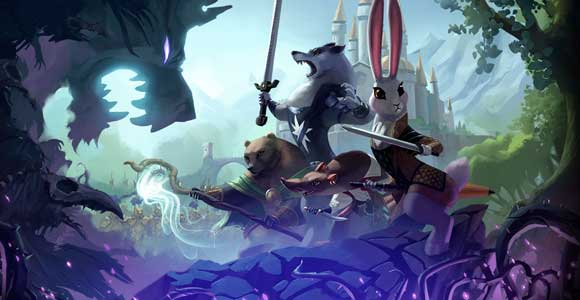 Armello, the Australian digital board game sensation that entered Steam Early Access this year, is getting a full release soon for PC and PS4.
Armello will launch on September 1, for $19.99. On August 1 it will no longer be available through Steam Early Access, which means that if you'd like to grab it early and test out the pre-release version (and grab the exclusive rewards that come with it) you don't have much time left to do so.
In Armello, players control one of several anthropomorphic animals. They must move between hexagonal tiles to complete quests, battle other players and foes, and ultimately assure their own victory by either attacking the diseased king at the center of the board or acquiring certain resources.
Armello has been in development since 2012. Originally announced for tablets before later changing its lead platform to PC, it received over $300,000 in funding from its Kickstarter campaign. The game's latest Kickstarter update maps out plans for the game's future.