ARK: Survival Evolved's laser-beam shark update is live on consoles and it's a big one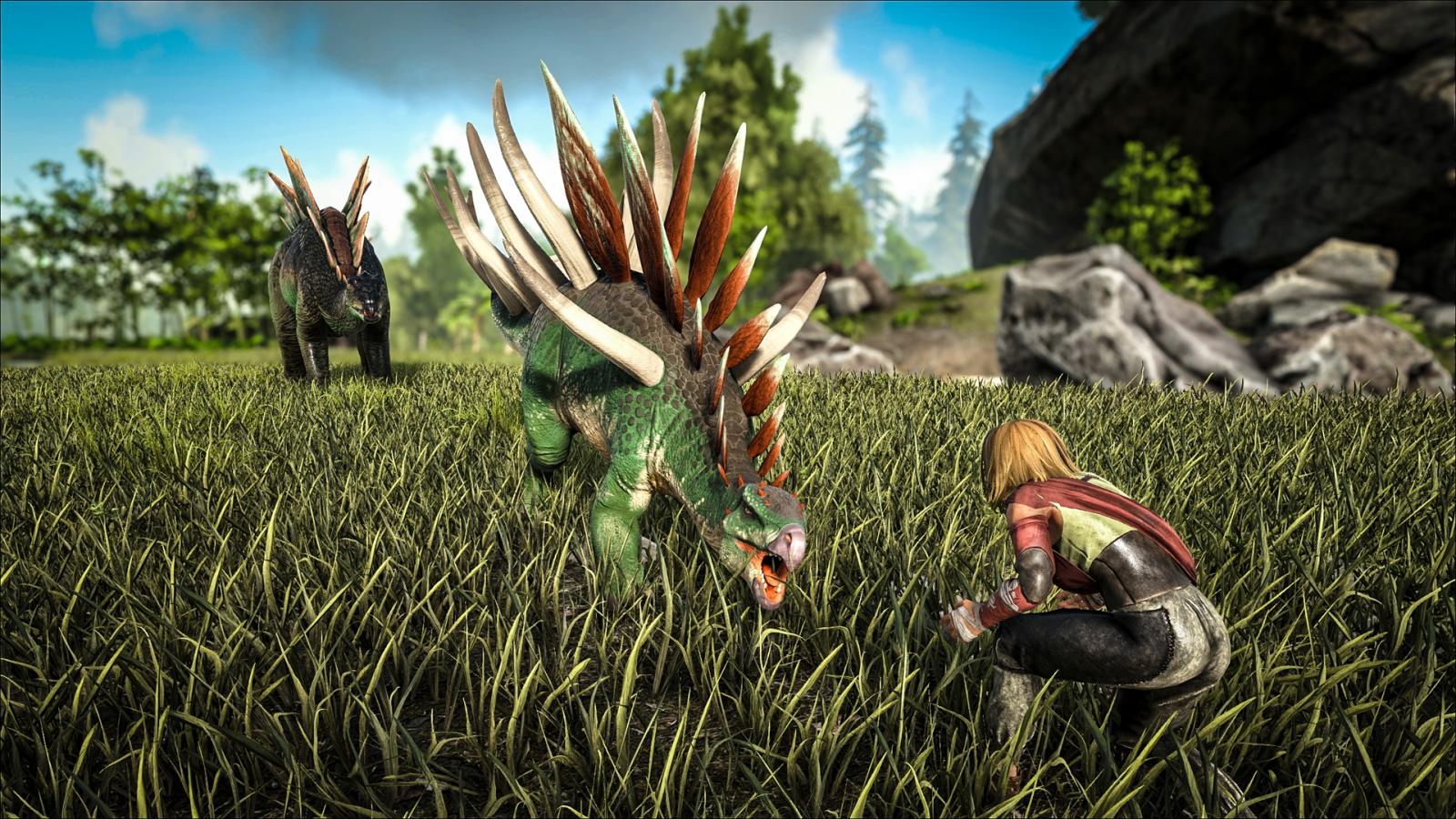 ARK: Survival Evolved patch 257 is 18GB for Xbox One players.
Ark Survival Evolved's patch 257 a.k.a. the patch that introduces sharks with laser beams attached to their heads, is finally live on consoles.
Details of the patch were released last week when it dropped for PC, and it includes aforementioned laser sharks, four new creatures, and a volcano makeover.
The update is 8.8GB on PS4 while the Xbox One patch weighs in at a whopping 18GB.
The next console patch will let you "hold down the map key to quickly switch between Whistle Groups. Toggling NAMES!! (yes!!) and the regular options (HUD/3rd person) – no longer hotbar based. This means you can hide your dino names in your breeding pens."
Let us know how you fare with the new additions to the game in the comments.