Animal Crossing: New Horizons - pre-order bonuses, multiplayer, crafting and more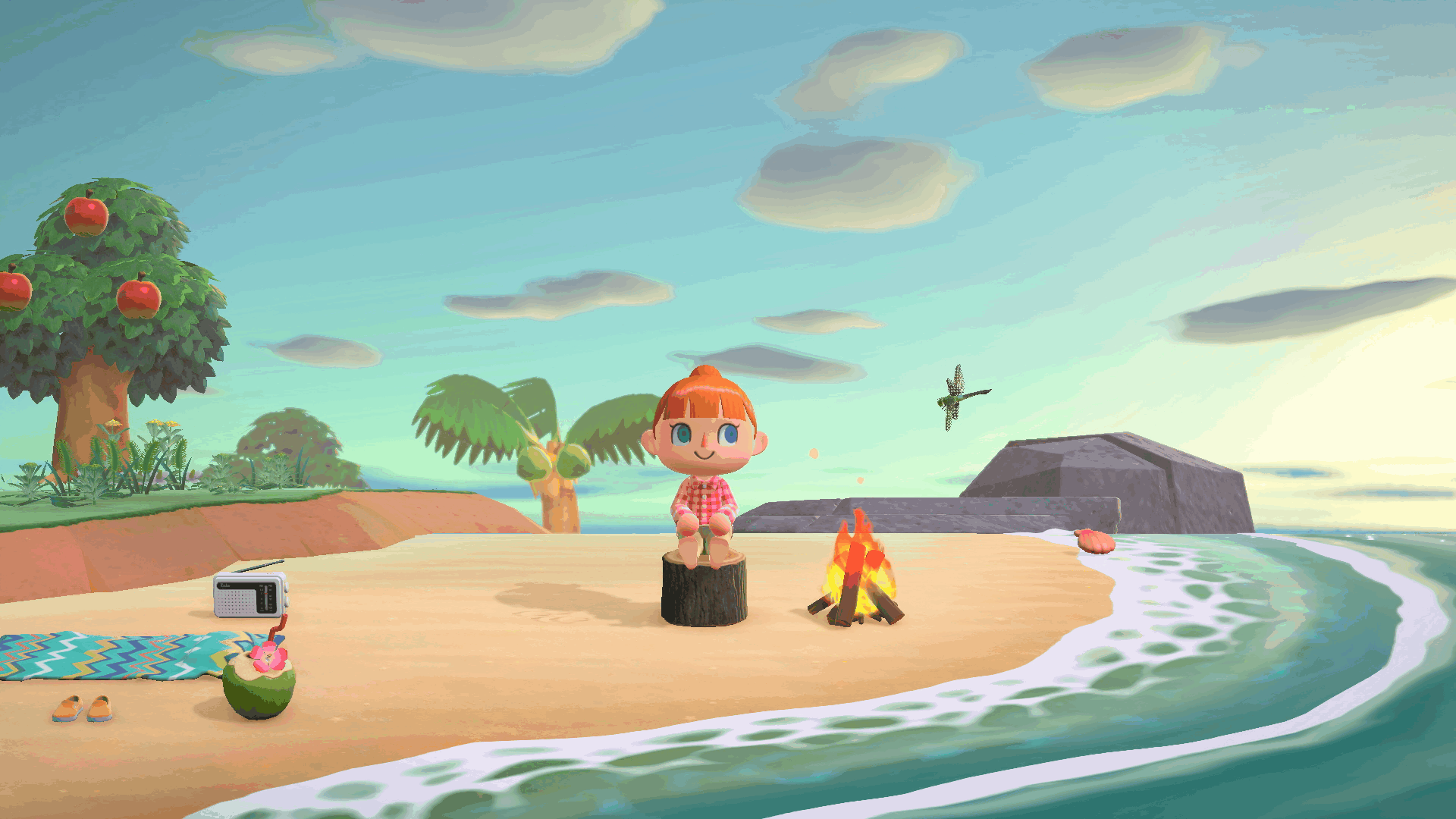 Animal Crossing: New Horizons fans don't have much longer to wait before the newest Nintendo Switch title drops, so here's everything you need to know before jumping in and losing another 1000 hours of your life.
Since the Nintendo Switch launched back in 2017, Animal Crossing fans have been begging for a game to be released and they finally got their wish towards the end of last year. Not only will you be able to play Animal Crossing: New Horizons on your TV, but you'll also be able to invite several players to join your game and play together.
For those who've never played an Animal Crossing game before, get ready to lose several dozen hours of your life to it, or at least remember to check in on your loved ones and bring them some tea if they've been playing it nonstop.
With that in mind, let's take a look at what you'll be doing in Animal Crossing: New Horizons and, most importantly, when you can expect to play it.
Animal Crossing: New Horizons release date
Animal Crossing: New Horizons comes to the Nintendo Switch on March 20, 2020. You can buy it through the Nintendo store or from most video game retailers, and you'll also need a Nintendo Switch Online membership to use the online features.
Animal Crossing: New Horizons pre-orders
Alongside a standard version, you're able to pre-order various version of Animal Crossing: New Horizons, depending on the retailer. They all cost £49.99, so the hard part is deciding what pre-order gift you think is best. (It's the stickers, don't lie).
The keyrings are cute, but it's all about that Isabelle, Tom Nook, and K. K. Slider tote bag - amirite? A new Animal Crossing Nintendo Switch was also announced, and it looks sweet as hell.
Animal Crossing: New Horizons gameplay
As is customary, you can create a new character in Animal Crossing: New Horizons as well as craft a seemingly infinite number of items. New Horizons promises to be bigger and more customisable than previous iterations. You can decorate your home, the landscape, the beach and more with your own furniture and creations as you strive to build the perfect paradise island - or hell, depending on your outlook on life.
You can build new tools as well that will allow you to craft even more items, as well as enjoying new island activities like fishing, making friends with the local NPCs and gardening. There's even a chance Isabelle will pop along for a chat.
The below Nintendo Treehouse presentation features 30 minutes of new gameplay from Animal Crossing New Horizons along with commentary from the developers making the game. It's one of the best insights into how the new Animal Crossing will play we've seen yet:
Animal Crossing: New Horizons multiplayer
Up to four players can join your game locally with a single joy-con each, and up to eight players can join in online, although you can't set up camp on a friend's island. You'll also be limited to one island per console, meaning that you won't be able to build an island for each profile if you share a Switch with others in your household. What you can do is create up to eight accounts on one Switch, and can all pitch up on the same plot.
You'll also be able to set Animal Crossing's timezone to match your region and experience seasons that are closer to home, as opposed to being forced to live in the same timezone. It'll also autosave, which is nice, though it puts Resetti out of a job.