Animal Crossing New Horizons will let you set your region, so you can match your seasons to the real world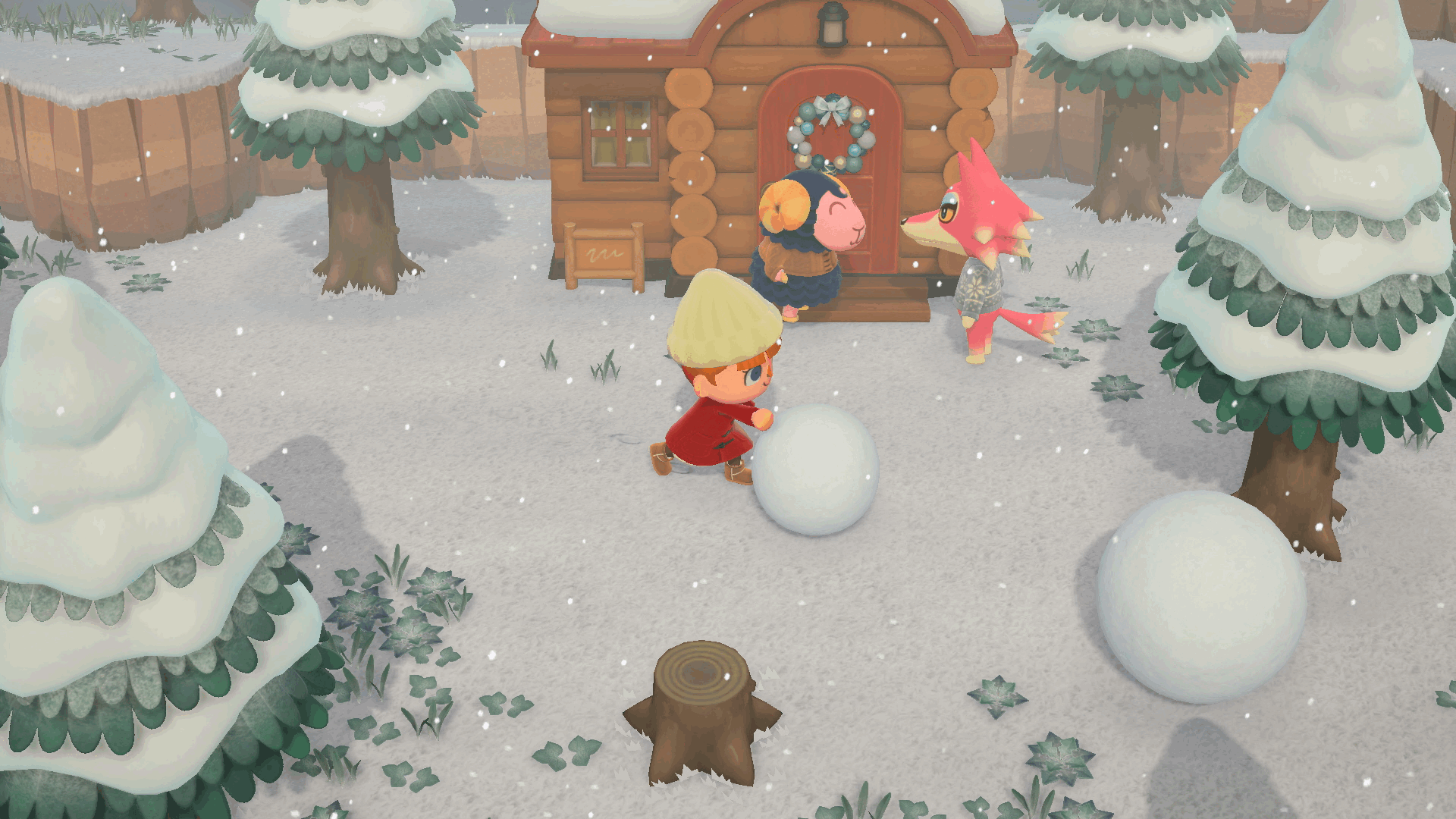 Great news for those of us in the southern hemisphere - the next Animal Crossing will let us match up our seasons.
In previous Animal Crossing games, you had no choice but to experience the seasons of the northern hemisphere, as the game's real-time clock tracks with the day and date of the system hardware. When it was summer in Australia, it was winter in Animal Crossing. But that's set to change.
As Vooks has noted, in a Nintendo Treehouse video (embedded below), producer Hisashi Nogami has promised that you'll be able to choose which hemisphere you experience in Animal Crossing New Horizons when it releases on Switch next year.
The announcement starts just past the 8:30 mark. While previous games have always been set in the northern hemisphere, this game will let you choose. If you'd still prefer a white Christmas, you can maintain that, but players who want the weather on their island to match the conditions outside can do that.
Animal Crossing New Horizons was shown off at E3 this year, and it's looking good. It'll have eight player mode, and we'd imagine that if you visit someone who has set their hemisphere to the opposite of yours, it'll really feel like you traveled a long way.
Animal Crossing New Horizons launches on March 20, 2020.