AMD unveils the Sulon Q, an 'All In One' AR & VR headset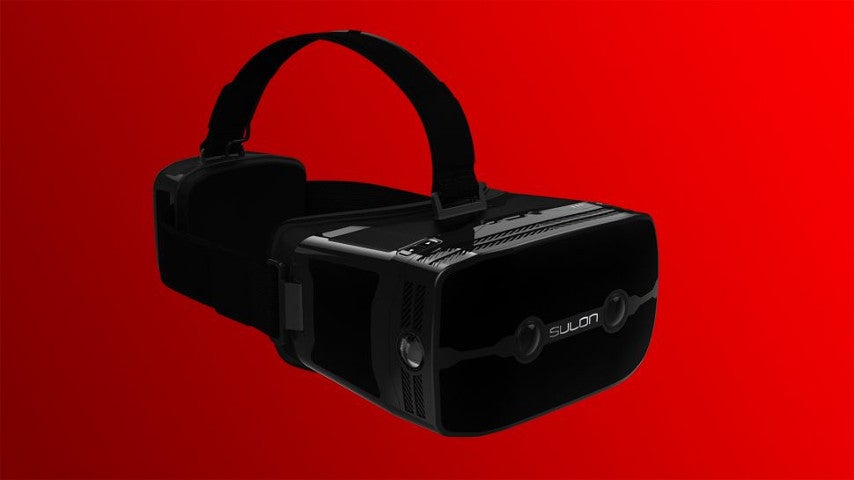 AMD enters the virtual reality market with an all-in-one solution that promises the best of both worlds.
According to Techradar, AMD is entering the race for VR supremacy with the Sulon Q: a spatially-aware hybrid VR and AR headset created in collaboration with new tech startup Sulon Technologies.
Joining the likes of the Oculus Rift, HTC Vive and Sony VR - to name a few - AMD's stab at the VR market is reportedly aiming to offer the world's first all-in-one, untethered VR experience.
Now for the techie stuff: the Sulon Q sports a 2560x1440 resolution, 90Hz refresh rate and a 110 degree FoV, all of which is powered by an AMD FX-8800P processor, Radeon R7 graphics, as well as 8GB of memory and a 256GB solid state drive.
True to its all-in-one billing, this on-board hardware is packed into a hard-drive sized box that sits at the back of the device.
AMD is yet to announce pricing or an exact release date for the Sulon Q, other than to say they're targeting a mid-2016 launch. But with GDC getting underway, we're bound to hear more about the Sulon Q soon.