Aliens vs Predator to be released via OnLive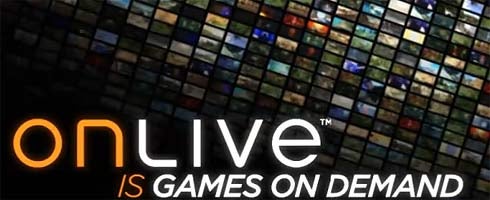 OnLive has added Aliens vs Predator to it's catalog, according to Rebellion's Jason Kingsley.
EA, Take-Two and Ubisoft have already signed the dotted line, so what this means is that SEGA's possibly on board as well since it published AvP.
Speaking at the BIS/LBS Videogames Investment Network event in London last night, Kingsley broke the news when he was asked if he thought games would ever be released via cable or television boxes.
"I think there are quite a lot of walled gardens that have grown up in the industry, and people like Sony and Microsoft are very used to controlling a certain sector of the market - and have been very successful in doing that," he said.
"I definitely think there's an opportunity there, and different people are trying different things around concepts like cloud computing. We're working on something with OnLive at the moment, which enables you to play one of our games, Aliens vs Predator - but you don't actually have to own a copy of the game, you can play it remotely.
"Now there are some very interesting issues there - I don't know how that's going to scale, for example, and we're looking at the technology right now. But everybody's got a TV in their living room... so you've got a massive market there potentially".
Kingsley went on to say that as a developer, it's a priority to get games into the hands of customers, no matter the distribution method.
SEGA declined to comment regarding whether it has signed with OnLive or not.
OnLive is scheduled for a June 17 launch in the US, and recently had a 2.6 percent share in it purchased by British Telecom.
Via GI.biz.