Activision Blizzard being investigated by shareholders amid shares slump
In the wake of ongoing controversies surrounding Activision Blizzard's sexual harassment lawsuit, shareholders are investigating the company as its stocks start to slump.
Shareholder rights law firm Robbins LLP is investigating Activision Blizzard to determine whether certain Activision officers and directors violated the Securities Exchange Act of 1934 and breached their fiduciary duties to the company, according to a note shared on BusinessWire.
Pre-market stats suggest the shares are starting to rally – albeit slightly – but overall, Activision Blizzard stocks have dropped by as much as 7% on Tuesday as the legal mess continued to get stickier.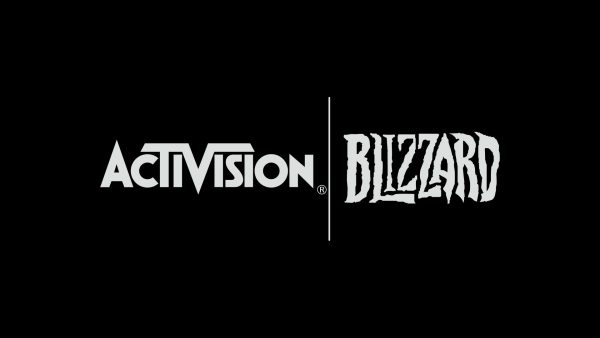 The company at large has been rocked by the lawsuit brought by the state of California over allegations of harassment and bullying last week, prompting Activision CEO Bobby Kotick to respond in an open letter to employees, and forcing work on World of Warcraft to grind to a halt.
Today, Activision Blizzard employees begin staging walkouts in support of the lawsuit and to protest current leadership. Suffice to say, then, that shares will continue to be affected in the future days and weeks.